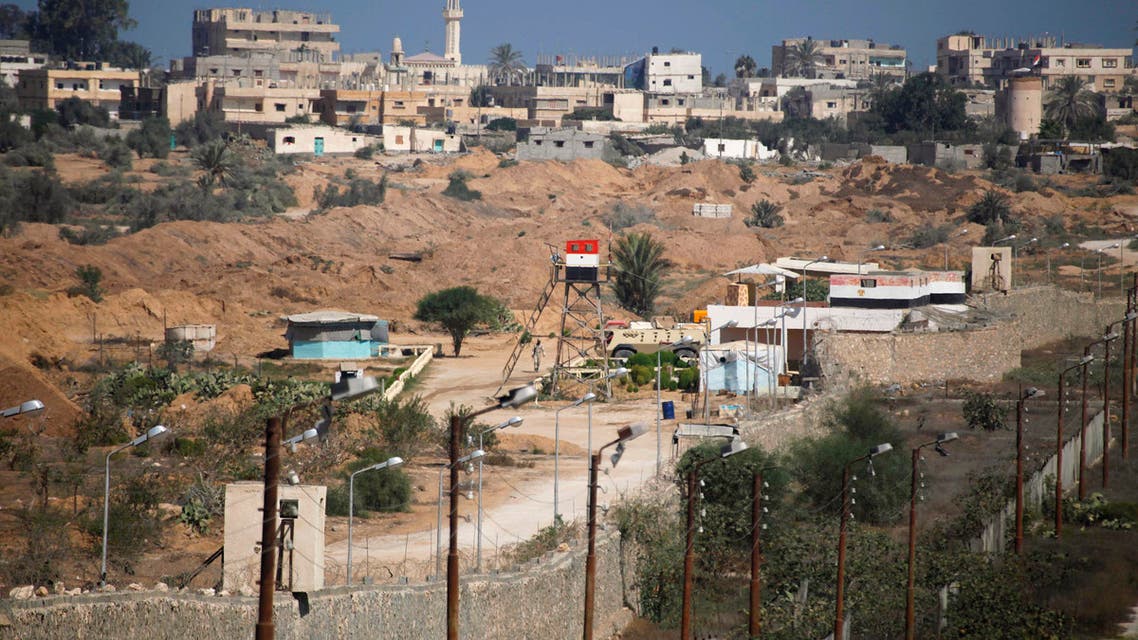 Egypt military kills 16 Sinai militants in air strikes
The incident happened in the restive Sinai peninsula
Egypt's military said it killed 16 militants Saturday in air strikes in the restive Sinai peninsula, which jihadists have used as a springboard for attacks across the country.

The air force has pressed ahead with air strikes in the region even after militants in north Sinai downed a helicopter last month with a shoulder fired missile, killing the entire crew of five.

The militants have killed scores of soldiers and policemen in a growing insurgency after the army overthrew Islamist president Mohammad Mursi in July.

On Saturday, air strikes killed "16 extremely dangerous extremists belonging to the Muslim Brotherhood," military spokesman Ahmed Ali said on Facebook.

Mursi's Brotherhood was designated as a terrorist group in December after a suicide car bombing of police headquarters killed 15 people.

The Brotherhood says it eschewed violence decades ago and is dedicated to advancing its agenda by peaceful means.

Another group, Ansar Beit Al-Maqdis, claimed responsibility for the December attack and another car bombing outside police headquarters in Cairo last month.

The group, which appears to be inspired by al-Qaeda's militant Islamist ideology, is based in the sparsely inhabited north of Sinai, along the borders of Gaza and Israel.

It has branched out from attacking security forces in the peninsula to bombings and assassinations of police officers elsewhere in Egypt.