Video shows capture of Abu Anas al-Libi
Terror suspect's lawyer claims that upcoming trial will prove Libi is innocent
The capture in October 2013 of terror suspect Abu Anas al-Libi has been revealed in a video published by the Washington Post on Monday.
The video shows a white van trailing Libi as he reached his home after dawn prayers in the Libyan capital Tripoli.
Pulling alongside his car, the three men with guns drawn jump out as another car blocked the terror suspect's escape. The men then throw Libi in the van before driving off.
Libi, who the U.S. had hunted for 13 years for his close association with Osama bin Laden and his suspected role in the 1998 bombings of U.S. embassies in East Africa, was captured in a joint operation by the CIA, FBI and the U.S. army's crack Delta Force.
He was then held in a Libyan military base and then moved to a U.S. warship, and now stands trial in New York.
No oath
Libi's attorney, Bernard Kleinman, states that Libi never swore an oath of allegiance to bin Laden and was not involved either "directly or indirectly" in the 1998 bombings.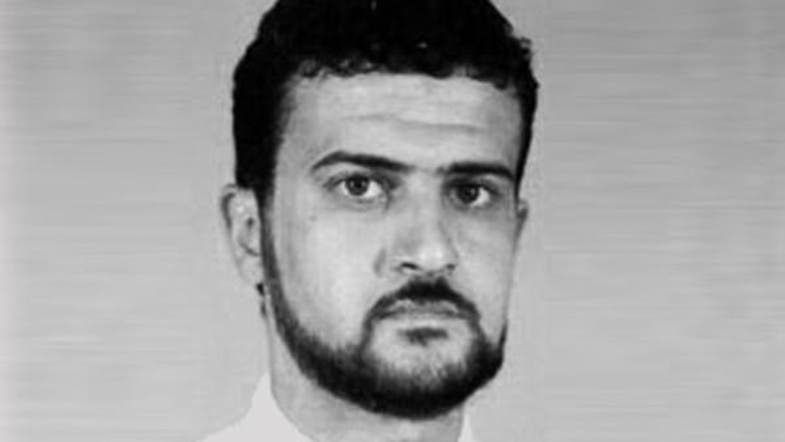 "His trial will prove this beyond any doubt whatsoever," said Kleinman, according to the newspaper.
Shortly after his capture in October, Libi pleaded not guilty to the charges against him.
Instead, according to his lawyer, Libi was dedicated to the removal of slain former Libyan leader Muammar Qaddafi from power – a cause that the United States supported from the beginning of the uprising against his rule in 2011.
"My client was always focused on one and only one objective — the overthrow of the dictatorship of Muammar Qaddafi," Kleinman said.