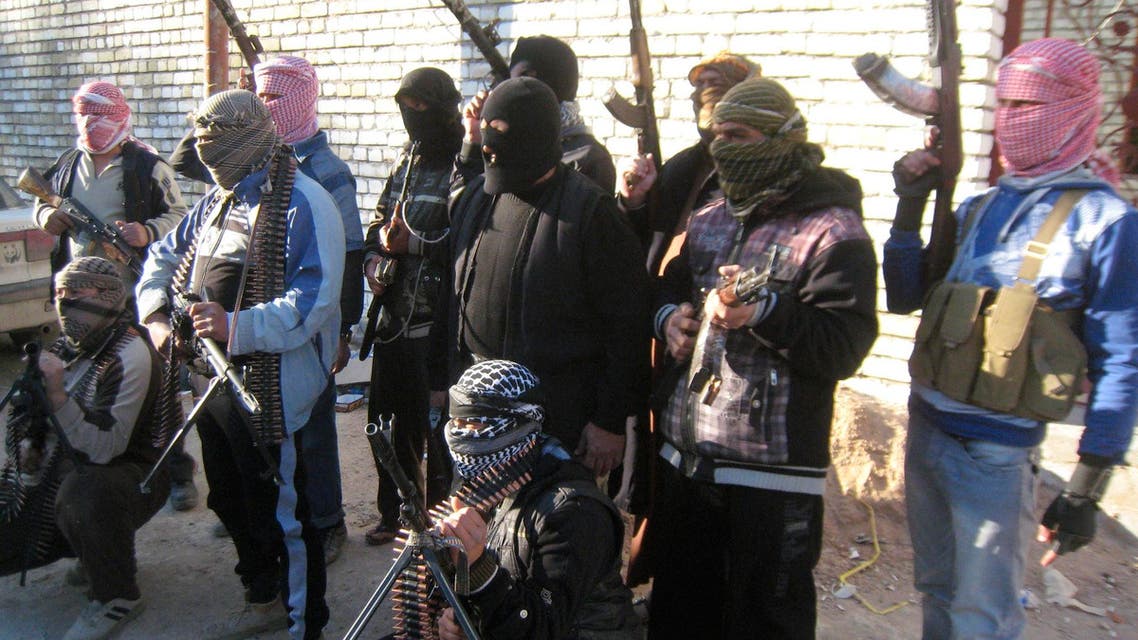 Militants seize part of north Iraq town, villages
Gunmen seizing parts of Sulaiman Bek is the latest instance of authorities losing control over some parts of the country
Gunmen seized part of Sulaiman Bek town and nearby villages in northern Iraq on Thursday, Agence France-Presse reported local officials as saying.
This is considered to be the latest instance of authorities losing ground to militants, who have held all of the city of Fallujah and parts of provincial capital Ramadi for weeks.
Fallujah and Ramadi are parts of the western province of Anbar. Iraqi security forces and allied Sunni tribal militias are battling al-Qaeda-linked militants who have seized significant areas in Anbar since late December.
Sulaiman Bek, meanwhile, has been previously targeted by Sunni militants, who last year executed 14 Shiite truck drivers on a nearby highway and also temporarily held territory.

The latest flareup began with attacks by militants armed with light and medium weapons on army positions before they overran the town center early Thursday, local official Talib al-Bayati said.

Some called over mosque loudspeakers for residents to leave, Bayati said, adding that the army had now surrounded the area and helicopters were flying overhead.

Another local official, Shallal Abdul Baban, said militants were in control of western Sulaiman Bek and three nearby villages.

He reported sporadic clashes in the area, and said that two police had been wounded.

Last July, some 150 militants carried out a coordinated operation in the Sulaiman Bek area, attacking the town with mortar rounds, automatic weapons and rocket-propelled grenades.

The violence drew security forces away from a nearby highway, where several dozen militants set up a checkpoint and executed 14 Shiite Muslim truck drivers.

Sulaiman Bek was also briefly seized by militants in late April, but the assailants later withdrew under a deal worked out by tribal leaders and government officials, allowing security forces to move back in.

Violence in Iraq has also reached a level not seen since 2008, when the country was just emerging from a period of brutal sectarian killings.
New violence
On Thursday, Iraqi officials said simultaneous bomb blasts at a Baghdad market have killed at least five people, the Associated Press reported.

A police officer says two bombs, hidden in clothing stalls in the capital's al-Arabi wholesale market, went off simultaneously on Thursday morning. The officer says the explosions also wounded 15 people.

A medical official confirmed the causality figures. Both officials spoke on condition of anonymity as they were not authorized to talk to media.

Public places such as cafes, restaurants, mosques and markets are favorite targets for militants in Iraq seeking to undermine the Shiite led-government efforts to maintain security nationwide.
(With AFP and Associated Press)