A new group of civilians has been evacuated from besieged parts of Homs after the humanitarian operation in the Syrian city was halted for several days, Governor Talal Barazi told state TV Wednesday, according to Agence France-Presse.
Most of those evacuated were women, children and elderly people, the television said.
Meanwhile, Russia's Foreign Minister Sergei Lavrov said the U.N. resolution on humanitarian aid access in Syria could be agreed in "the coming days" if Security Council members do not seek to "politicize" the issue, Interfax reported according to Reuters News Agency.
Moscow initially opposed a Western-Arab draft resolution on aid to Syria but then proposed its own text, saying it was ready for negotiations.

On Sunday, the evacuation of civilians from Syria's Homs city halted with no new efforts to extend a truce.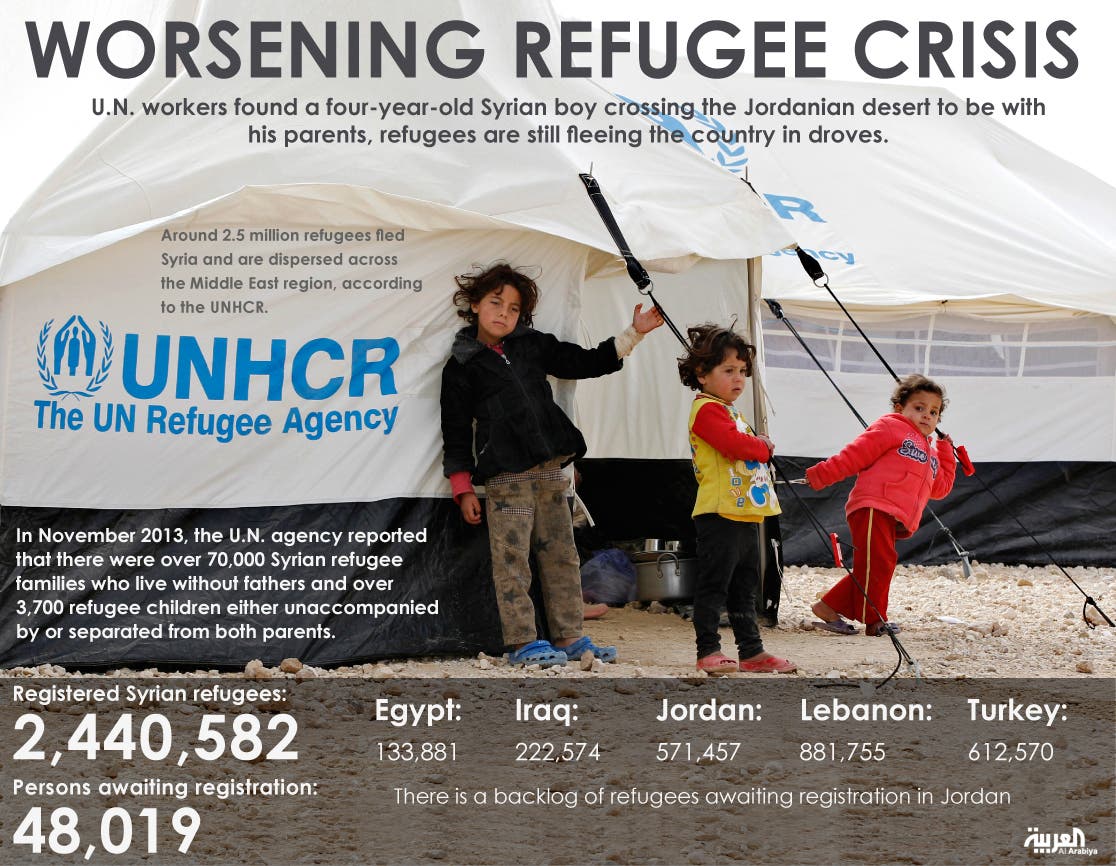 The United Nations and Syria's Red Crescent began operations to evacuate trapped civilians and deliver aid inside besieged parts of Homs on Feb. 7.
The work was made possible by a deal that included a ceasefire that was extended twice, but expired on Saturday night with no word of attempts to extend it further.
The U.N. and Red Crescent were able to evacuate some 1,400 of the 3,000 people estimated to be trapped in Homs for more than 18 months by a government siege.
Around 400 men and boys aged 15-55 were detained by authorities for investigation upon leaving.