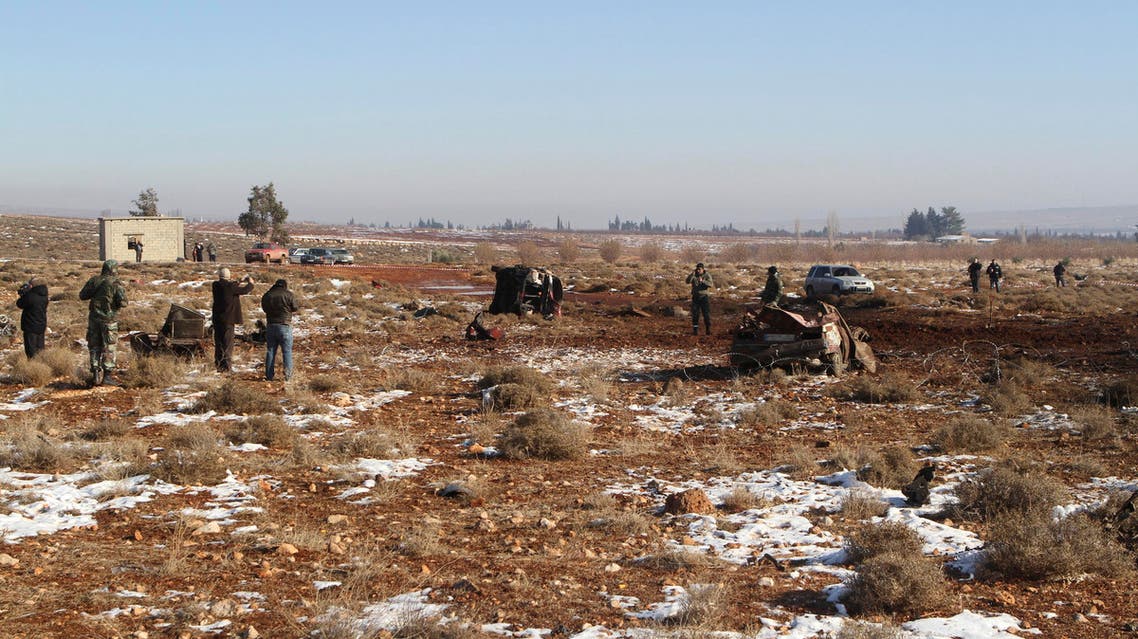 Syria rockets hit northeast Lebanon
Six rockets hit the outskirts of a number of villages in Baalbek
At least 10 rockets from Syria hit a number of areas in the northeast of Lebanon, the country's state-run agency said.
The National News Agency said six rockets hit the outskirts of a number of villages in Baalbek, including Brital, Ham and Maaraboun.
The agency said four rockets also hit the Wadi Rayan region in the northeastern border town of Arsal.
The northeast of Lebanon has seen almost weekly rocket fire from across the border with Syria. While the attacks often cause only material damage, a number of them have led to fatalities, sparking outrage both locally and internationally.
Syrian air raids targeting Lebanese territories, particularly the outskirts of Arsal, have also been on the rise in recent months.