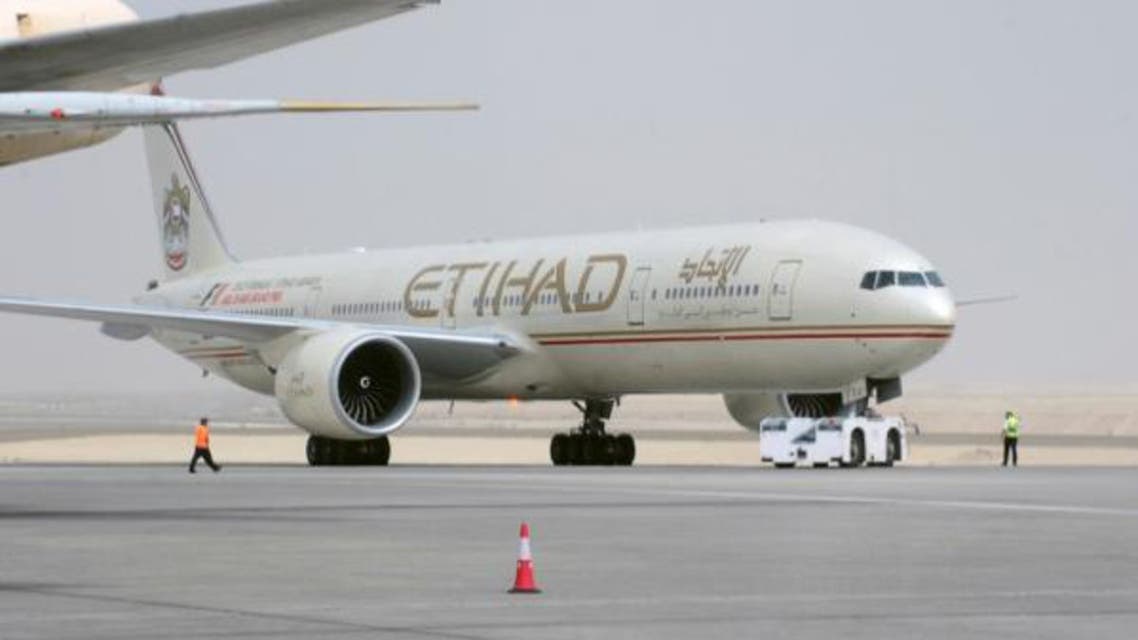 UAE's Etihad probing smoke incidents on flight
The flight departing Melbourne late on Monday was diverted to Jakarta, Indonesia after smoke was detected in two of the toilets
Etihad Airways says it is investigating what caused smoke alarms to be triggered twice on one of its flights from Australia to the United Arab Emirates this week.

The Middle Eastern airline said Wednesday that the flight departing Melbourne late on Monday was diverted to Jakarta, Indonesia after smoke was detected in two of the toilets.

It says smoke was again detected after the Boeing 777-300ER left from Jakarta to complete its journey to the Emirati capital, Abu Dhabi.

Etihad is the UAE's national carrier and is based in Abu Dhabi. It and Gulf competitors Emirates and Qatar Airways have been rapidly expanding their operations in recent years.