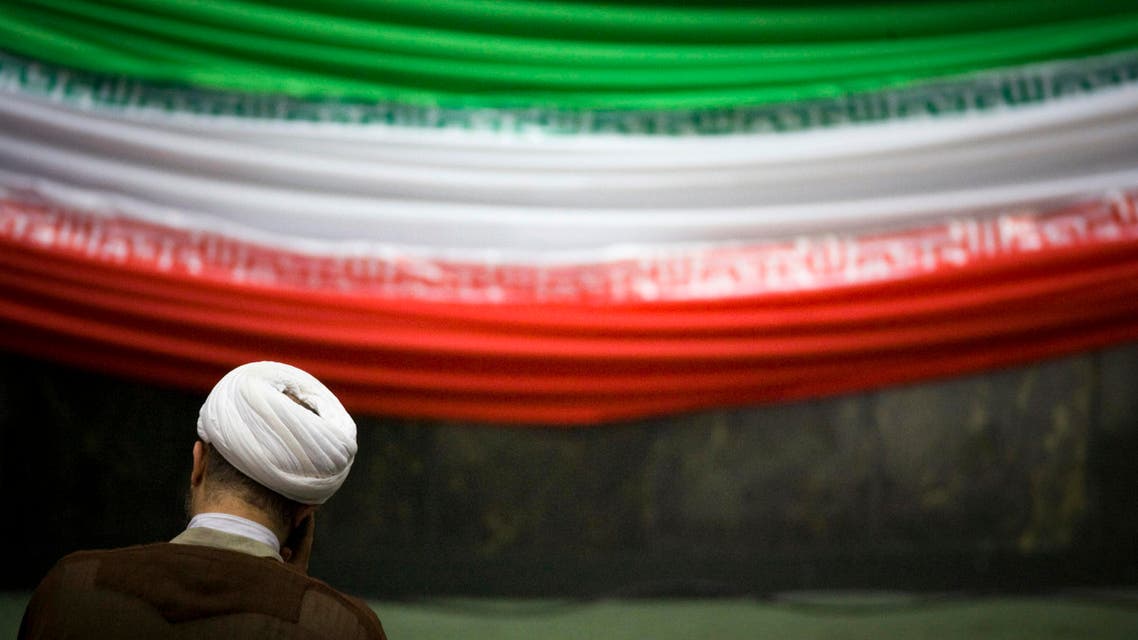 Iran says technical nuclear talks to be held 'next week'
Iran and the P5+1 group of world powers agreed last week on a timetable and framework for the negotiations concerning Tehran's nuclear program
Belgian Foreign Minister Didier Reynders is in Tehran for talks with Iranian leaders, media reports said Sunday, the latest in a string of high-profile visits from the European Union.

Reynders met with President Hassan Rowhani and was to hold a joint press conference with his counterpart Mohammad Javad Zarif scheduled for later on Sunday, reports said according to Agence France-Presse.
No details of the meeting were immediately available.

Iran and world powers are expected to hold technical talks "next week" in Vienna ahead of a political meeting to negotiate a comprehensive nuclear deal, a top Iranian negotiator said.
Reynders is the third foreign minister from the European Union to visit Iran in the past two months, following in the footsteps of Italy's Emma Bonino and Sweden's Carl Bildt.
Iran and the P5+1 group of world powers agreed last week on a timetable and framework for the negotiations for an accord that would allay Western concerns about Iran's nuclear program in return for the lifting of crippling sanctions.
"The issues on the agenda are enrichment [of uranium], the lifting of sanctions and international cooperation on peaceful nuclear energy," said Abbas Araqchi, also a deputy foreign minister.
Cited by the official IRNA news agency, Araqchi said the talks would take place on the sidelines of a meeting of the International Atomic Energy Agency's Board of Governors "next week."
He did not specify the dates but the board is set to convene a meeting in Vienna from March 3 to 7.
Negotiators hope to reach a final accord by July 20, when an interim agreement reached in November is set to expire.
Western nations and Israel have long suspected Iran of pursuing a nuclear weapons capability alongside its civilian program, charges denied by Tehran.
Under the interim deal, Iran agreed to curb or freeze parts of its nuclear program for six months in exchange for limited sanctions relief. The agreement came into effect January 20.
Political directors from the P5+1 group of world powers -- the United States, Britain, France, China and Russia plus Germany -- are set to resume talks with Iranian nuclear negotiators on March 17 in Vienna.