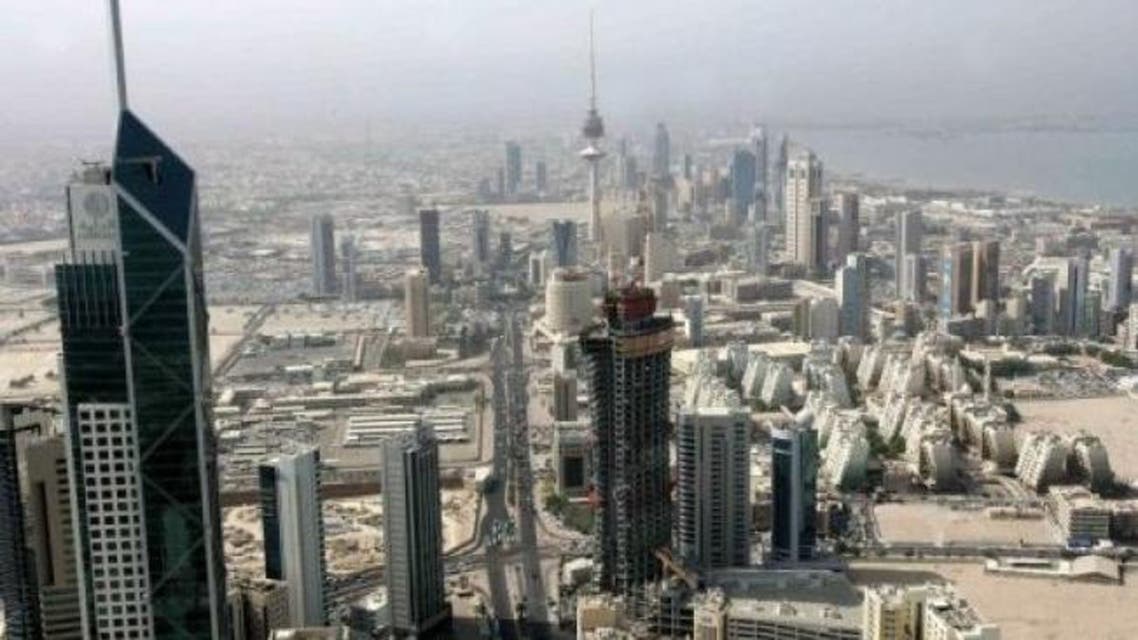 Kuwaiti lawmaker calls for 1.4 million expats to be deported
The MP is not a lone voice in the wilderness proposing a large-scale exodus of foreigners
A Kuwait Member of Parliament has called for 280,000 expats per year to be deported, in order to help address the "demographic situation" in the small Gulf state.
Kuwait's expatriate community makes up a majority of the oil-rich country's population of around 4 million – while the indignenous community stands at just 31.3 percent, according to UAE-based daily Gulf News.
"There is a critical need to find solutions for the demographic situation in Kuwait," MP Khalil Abdullah said in remarks published by local daily al-Rai on Sunday.
"The fact that Kuwait is home to twice as many foreigners as locals is a dangerous indication about the social economic and service conditions in the country," he added.
Mass deportation
The lawmaker said that the country's local population should at "at least equal" the number of expatriates in the country.
However, this phased mass deportation should exclude certain expatriates who have served the country notably, he added.
Abdullah is not a lone voice in the wilderness proposing a large-scale exodus of foreigners.
In January, MP Abdullah al-Tamimi said that the Kuwait's expat community should be reduced by over 1.3 million over five years, adding that his idea addresses "an urgent need." Kuwait's significant expatriate community is largely composed of Asians (the largest group), followed by Arabs from other countries in the region.
"There is an urgent need to adjust the demographic balance in the country," al-Tamimi said then, according to Gulf News.
"We cannot accept that the number of foreigners is higher than that of Kuwaiti citizens in their own country. Since there are 1.2 million Kuwaitis, then the number of expatriates in the country should not exceed that figure," he added.