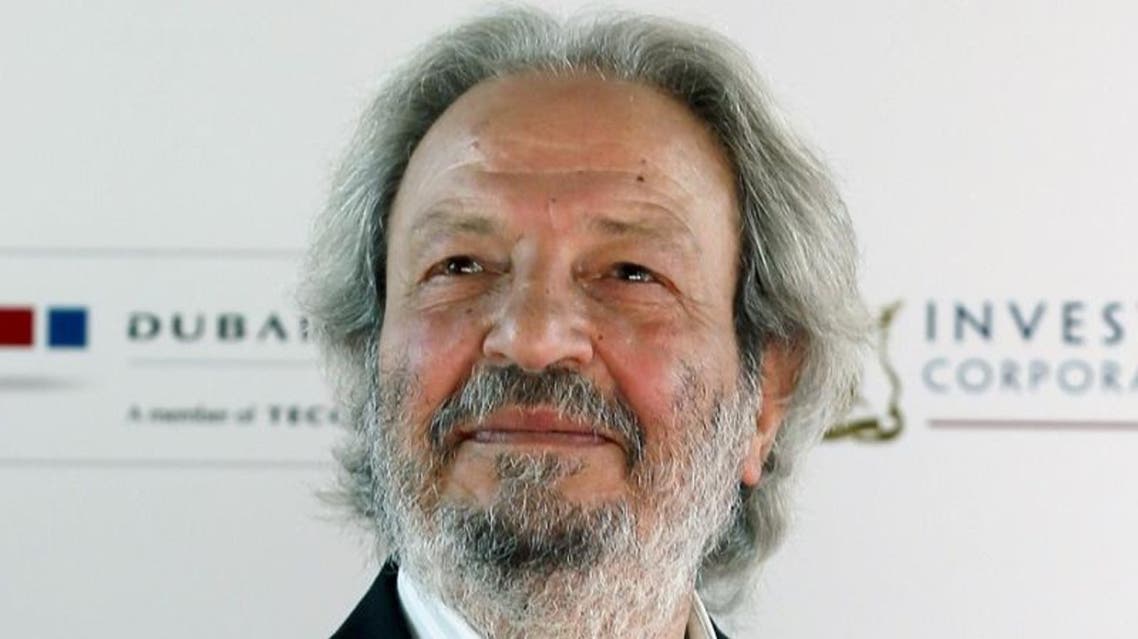 Friend says famous Syrian filmmaker released
Malas was detained Tuesday as he made his way from Damascus to Beirut, with plans to fly to Geneva
Syria's best-known filmmaker was released after being taken in for questioning by intelligence forces at the Lebanese border as he made his way to a festival in Geneva, a friend said Wednesday.

"Mohammad Malas was held for five hours by the intelligence forces on Tuesday. He was released, but is still in Syria," the friend, speaking on condition of anonymity, told AFP.

Malas was detained Tuesday as he made his way from Damascus to Beirut, with plans to fly to Geneva, where his latest film "Ladder to Damascus" is set to feature in the upcoming film festival.

Though he has been released, it is unclear whether Malas will be able to make it in time for the festival.

Last year Malas's 1990 film "The Night" was named as one of the 10 best Arab films in a review by Britain's Guardian newspaper.

The film was banned for four years in Syria.

At the start of the revolt against President Bashar al-Assad in 2011, Malas sympathised with the peaceful uprising.

The filmmaker, who still lives in Syria, made a documentary entitled "Everything is Fine," which dealt with the issue of political prisoners in the country.

For decades, Syria's regime has systematically stifled expression, including the arts, frequently imprisoning intellectuals, journalists, artists and peaceful dissidents.