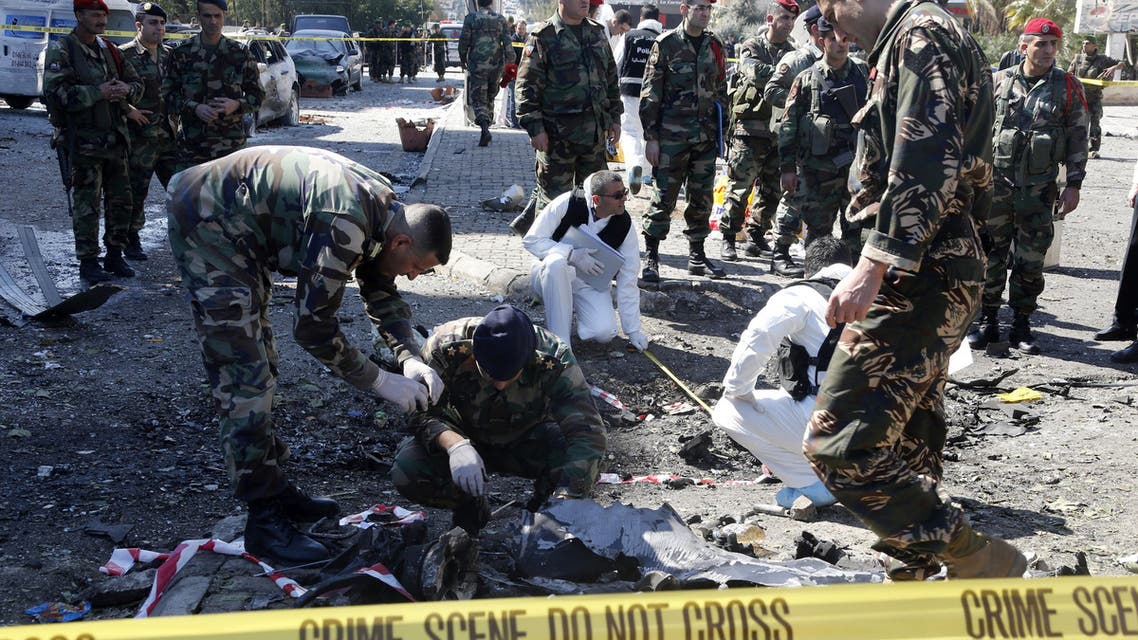 'Technical fault:' Militants apologize for killing Lebanese civilians
The Abdallah Azzam Brigades' unusual apology came after a twin suicide bombing in Beirut that killed four people and wounded dozens
A militant group has issued an unusual apology for a twin suicide bombing in Beirut that killed four people and wounded dozens, including children from a nearby orphanage.

The al-Qaeda-linked Abdallah Azzam Brigades issued a statement published Saturday apologizing for civilian deaths. It said a "technical fault" affected the second of two Feb. 19 suicide bombings targeting an Iranian cultural center in Beirut.

The group said the bombs were meant to be detonated in a way that their shrapnel wouldn't reach a main road nearby, but didn't specify the technical fault.

The Brigades said their target was the Iranian-backed Lebanese Shiite group Hezbollah and Iranian interests in Lebanon, not Shiites in general.

The group has claimed responsibility for a series of bombings in Lebanon.