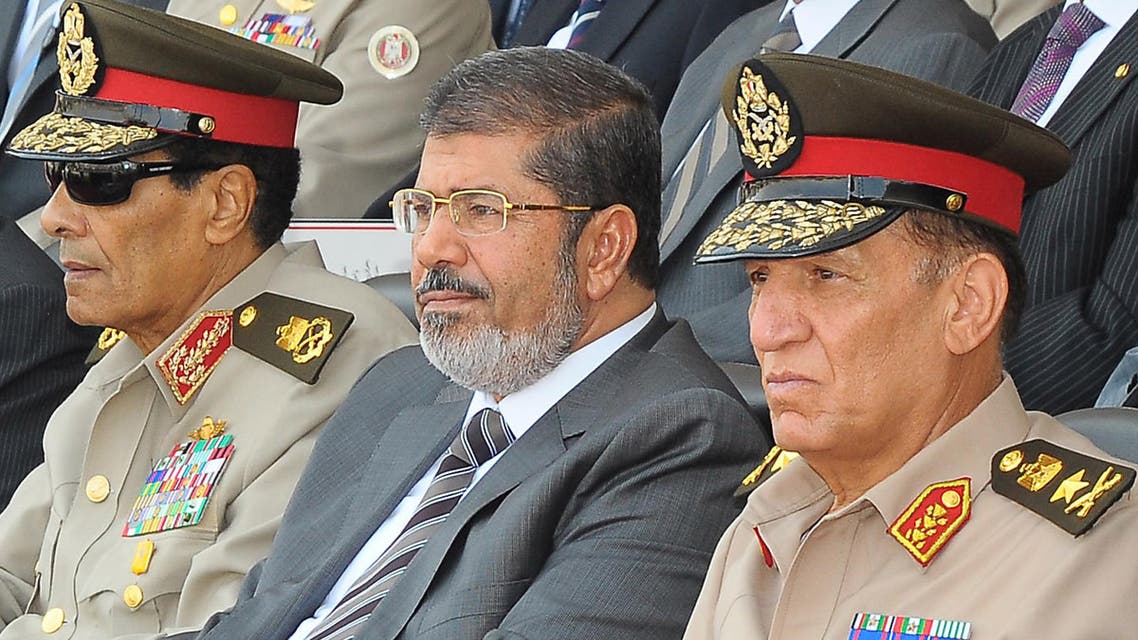 Egypt's Sami Anan says he survived 'assassination' attempt
The potential presidential contender said gunmen opened fire on his car as he was returning home
Sami Anan, Egypt's former army chief of staff and a potential presidential contender, told Al Arabiya on Monday that he survived an assassination attempt.
Anan told Al Arabiya correspondent Randa Abul Azm that armed men driving a vehicle chased him and opened fire at his car while he was returning home but that he was able to escape.
A spokesperson for Anan earlier told Anadolu Agency that the was former military strongman, who is posed to challenge Field Marshal AbdelFattah el-Sisi in the upcoming presidential race, escaped two cars that chased him while he was returning home.
"Anan was attacked by two vehicles while he was going home, but his driver managed to escape," Eman Ahmed, Anan's spokesperson, told Anadolu.

Anan told Al Arabiya that a detailed statement about the alleged assassination attempt would be released by his office later.