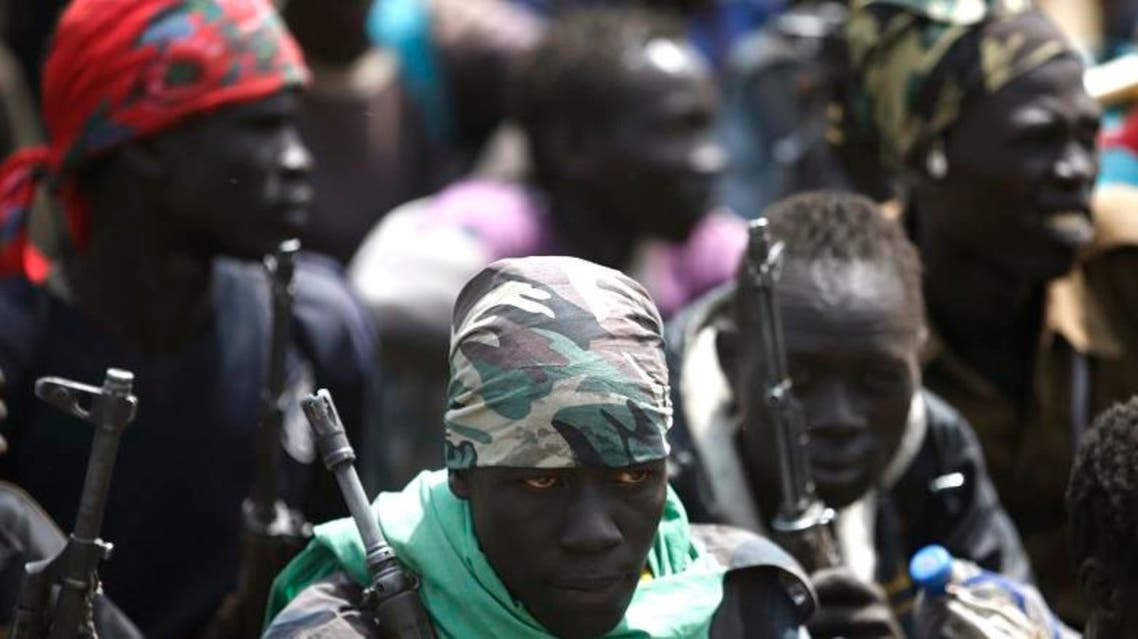 South Sudan army battles rebels in key oil town
The northeastern town of Malakal, capital of oil-producing Upper Nile state, has been one of the hardest fought battlegrounds in the conflict
South Sudan's army on Thursday said it was battling rebels in the strategic oil city of Malakal, the latest clashes in the nearly three-month-long conflict.
"There has been fighting between our forces and the rebels in and around Malakal town for the last two days," army spokesman Philip Aguer told AFP, adding the clashes were sporadic.
The fighting comes as regional leaders meet in neighbouring Ethiopia in a renewed push for peace.
The northeastern town of Malakal, capital of oil-producing Upper Nile state, has been one of the hardest fought battlegrounds in the conflict, in which thousands have been killed.
Switching hands
It has switched hands multiple times, with both rebels and government claiming to be in control.
Rebel fighters had also attacked government troops in the Duk region of the troubled eastern state of Jonglei but "were repulsed", Aguer added.
The two sides signed a ceasefire agreement on January 23 but heavy fighting has continued.
Stalled peace talks in Ethiopia between rebels and the government are due to resume on March 20.
South Sudan's government has been at war with rebel groups since December 15, when a clash between troops loyal to President Salva Kiir and those loyal to sacked vice president Riek Machar snowballed into full-scale fighting across the world's newest nation.
Over 930,000 civilians have fled their homes since the unrest began, including over quarter of million leaving for neighbouring nations as refugees, according to the United Nations.