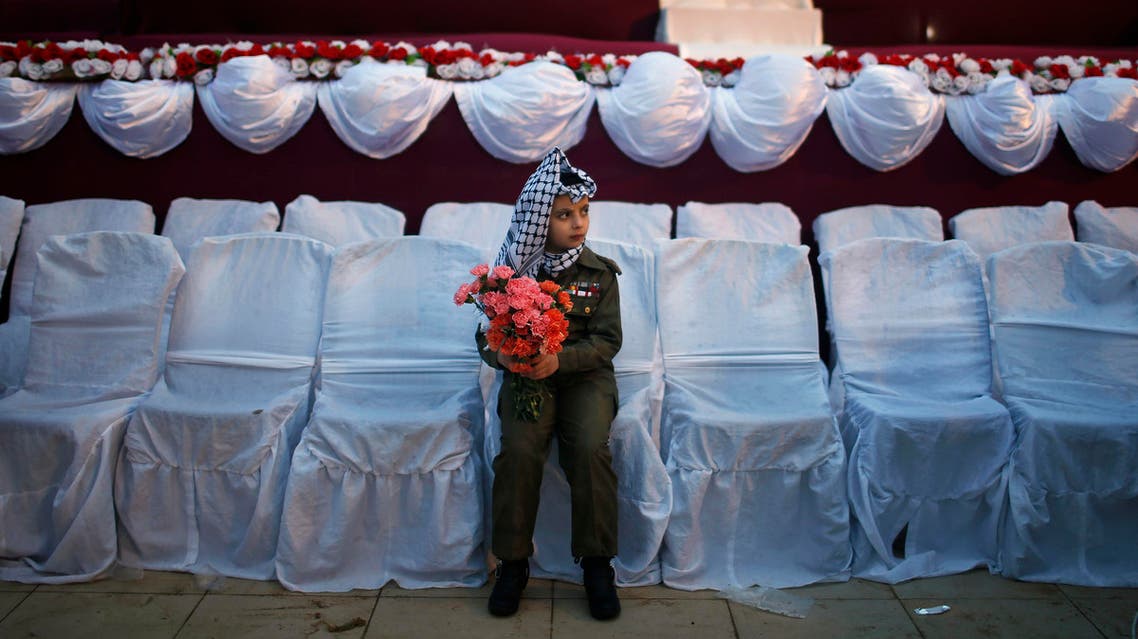 Mideast peace talks reach 'pivotal' juncture
Deadline for the current round of Israeli-Palestinian peace talks set for next month
Palestinian Prime Minister Mahmoud Abbas was urged by U.S. Secretary of State John Kerry to narrow huge differences with the Israelis at a "pivotal" time for peace talks.
A senior State Department official said Kerry held a "frank and productive discussion" with Abbas ahead of the Palestinian leader's talks with President Barack Obama in the White House Oval Office on Monday.
The talks have reached deadlock on several occasions and as the negotiations faltered, Israel has kicked up more obstacles to a peace deal that would end decades of conflict.
"The secretary thanked President Abbas for his steadfast leadership and partnership over the past few months and encouraged him to make the tough decisions that will be necessary in the weeks ahead," the official added.
"He also reiterated that we are at a pivotal time in the negotiations and while these issues have decades of history behind them, neither party should let tough political decisions at this stage stand in the way of a lasting peace."
The impending deadline for the current round of talks is on April 29, by which Kerry hopes the two sides will agree on a U.S.-proposed framework to guide final status negotiations.
But all sides are aware of a recent Israeli demand -- that Palestinians recognize Israel as a Jewish state. Kerry came out strongly against Prime Minister Benjamin Netanyahu's emphasis on it ahead of Abbas's visit to the United States.