As war rages, Syria sets up a space agency
The government says it hopes to employ space technology 'in the service of development'
After three years of brutal violence in Syria, many have expected the regime to take a "time out" from the civil war to focus on the country's more pressing needs.
But a recent move has shocked many and yet again thrown into question the government's priorities.
The Syrian state news agency announced on Tuesday that a national "space agency" will be established to conduct scientific research.
The statement said the cabinet had approved a project to create the so-called Syrian Space Agency, "with the goal of using space technology for exploration and observing the earth" and that it hopes to employ such technology "in the service of development."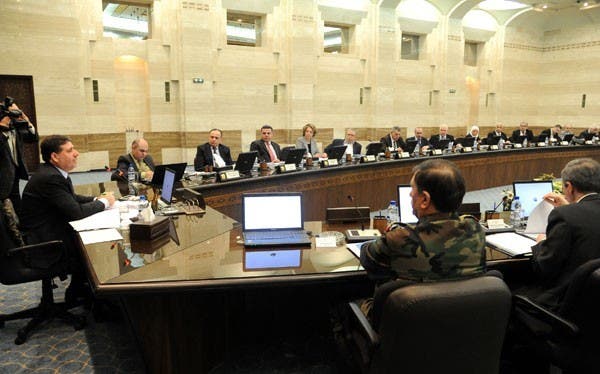 The three-year civil war has destroyed the economy and seen Western sanctions slapped on Damascus, raising questions about how Syria would fund the new research initiative.
Prime Minister Wael al-Halqi had earlier estimated that the country had suffered $31 billion in damage from the war, a figure nearly equivalent to its GDP.
"The damage caused by the war in Syria stands at 4.7 trillion Syrian pounds," or $31.3 billion dollars (22.5 billion euros), Halqi told the ruling party's al-Baath newspaper.
He did not say whether he was referring exclusively to property damage or to some broader measurement.
The Economist Intelligence Unit has forecast that GDP will reach $34 billion this year.
Syria's uprising began in March 2011 in the form of peaceful protests against President Bashar al-Assad but escalated into a full-blown insurgency after the regime launched a brutal crackdown.
Over the last three years, an estimated 146,000 people have been killed and millions have fled the country.
(With AFP)