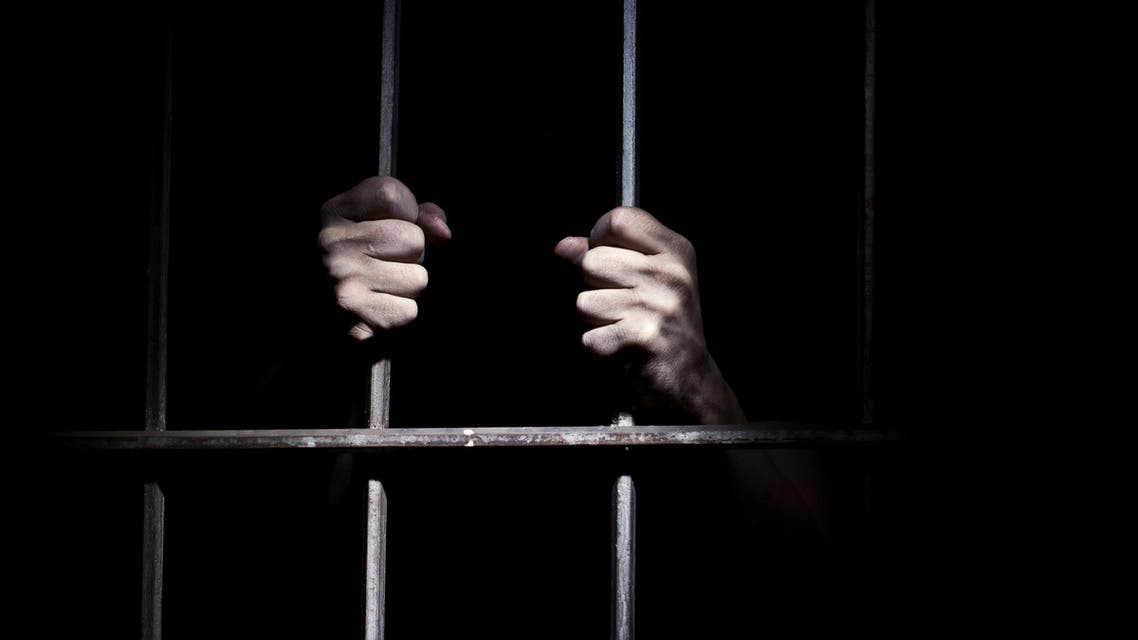 Tunisia rapper freed from jail early in pot use case
Laabidi was 'placed under conditional release' after spending almost nine months in jail
A young rapper whose song posted on YouTube stirred a sensation in Tunisia has been freed after spending almost nine months behind bars for cannabis use, his lawyer said Thursday.

Ahmed Laabidi, known by his alias Kafon, was "placed under conditional release" on Wednesday night, Ghazi Mrabet told AFP.

Arrested in June 2013, the rapper was sentenced to one year in prison and fined 1,000 dinars ($633) for using cannabis.

"Houmani," which he sings along with Hamzaoui Med Amine, tells of the disillusion and misery in the poorer and rundown districts of Tunisia.

The video was posted while he was in jail and has notched up more than eight million hits on YouTube.

Mrabet belongs to a group campaigning to modernize the law on the use of cannabis in Tunisia so as to no longer make it an offense punishable by a jail term.