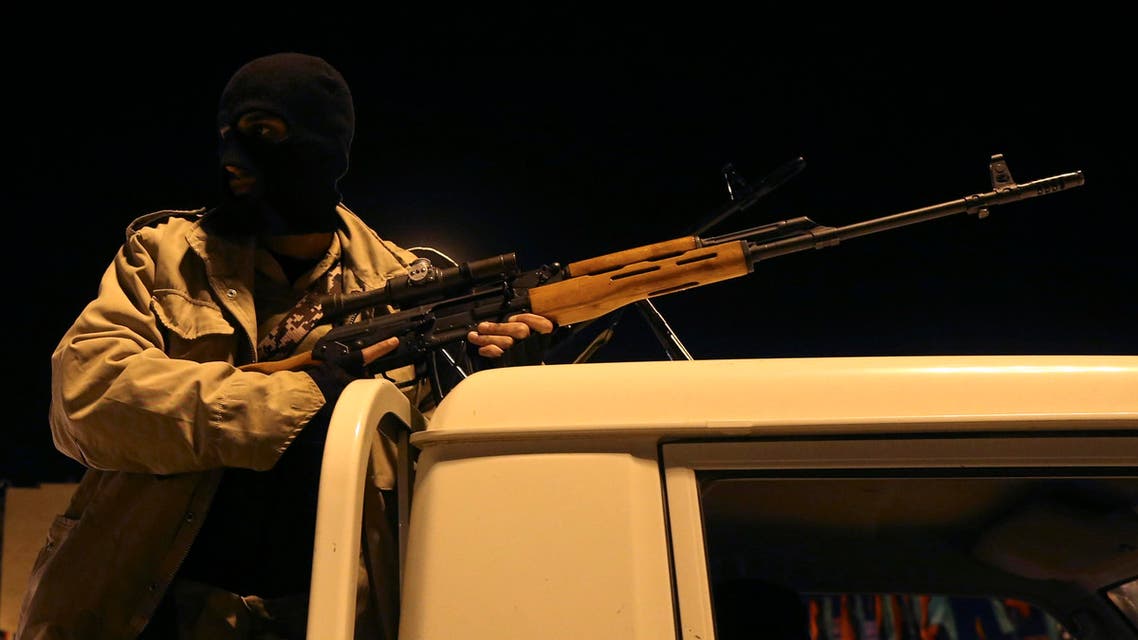 Gunmen seized $600,000 in heist in Libyan Islamist stronghold
Five man stopped the van which was transporting $600,000 from an office of telecommunications company Libyana
Gunmen stole $600,000 in a heist on a van taking cash to a bank in an Islamist stronghold in the volatile east where there is little state control, media said on Sunday.

Five man stopped the van which was transporting 750,000 Libyan dinars ($604,900) from an office of telecommunications company Libyana in the city of Derna, state news agency LANA said.

Derna, east of Benghazi, is a coastal city largely out of government control and home to hardline Islamists.

With chaos spreading in the east, Western diplomats worry Derna is turning into a gathering and transit point for foreign and local Islamist fighters heading for Syria and Egypt.

Libya's weak central government is unable to control militias who helped oust Muammar Gaddafi in 2011 and use their guns to grab power and make financial demands.