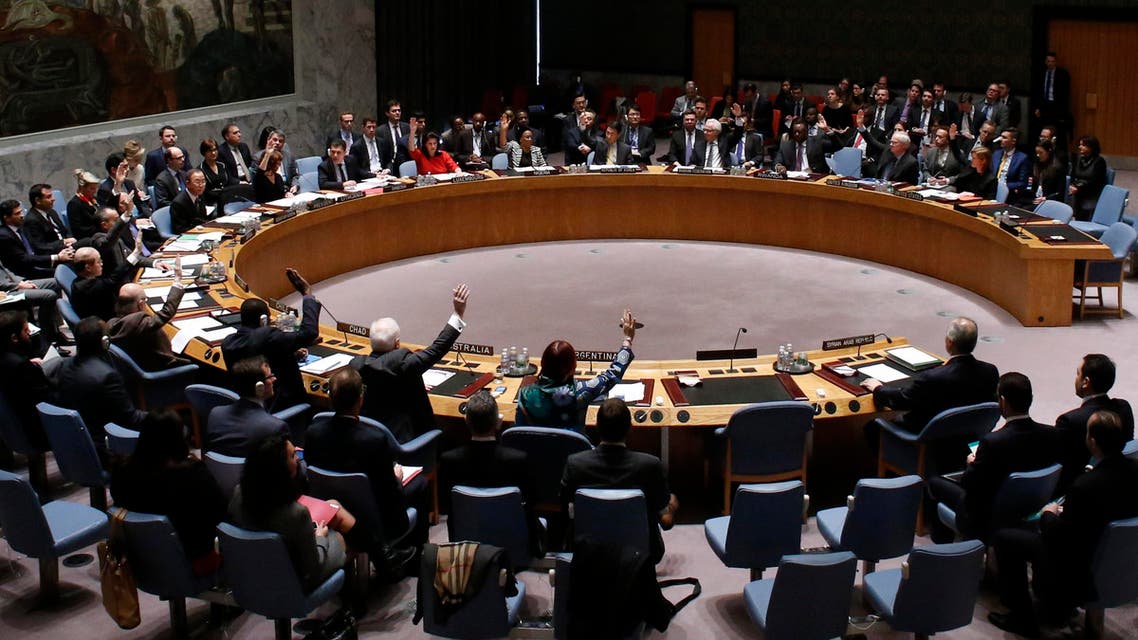 U.N. report cites Syrian non-compliance with aid resolution
Some of the examples listed in the report are the 'torture and ill-treatment' that is 'routinely committed at official detention facilities'
A report from U.N. Secretary General Ban Ki-Moon, delivered to the Security Council on Monday, described the Syrian government as failing to comply with a earlier resolution calling on all parties in the country's civil war to permit free access to humanitarian aid.
The 13-page report details the lack of progress made by the Syrian government and opposition forces to implement security council resolution 2139, which was passed in unanimously by members of the U.N.'s most powerful body in late February.
"Syria is now the biggest humanitarian and peace and security crisis facing the world," the report states.
"It requires an immediate end to violence and a negotiated political solution to the conflict."
In the month since the resolution was passed, Syria's has experienced a "worsening" security environment, where the reported daily death toll exceeds 200 people - including civilians, the report states.
The report, which is damning of both the Syrian regime and opposition militant groups such as the Islamic State of Iraq and Syria (ISIS) and al-Nusra Front, states that the U.N.'s Commission of Inquiry found that "torture and other inhumane acts constituting crimes against humanity and war crimes were committed by Government forces and militia."
Revealing
Revealing multiple instances of the Syrian regime's non-compliance of Feburary's aid resolution, the report states that government forces have continued to lay siege to more than 220,000 civilians in areas including Homs and the capital Damascus, the continuation of blocking the delivery of life-saving medicines to opposition-controlled areas, and the ongoing usage of barrel bombs by regime forces in cities such as Aleppo, Daraa, Deir-ez-Zor, and Hama.
The report also cites continuing "torture and ill-treatment" conducting by the Syrian regime that is "routinely committed at official detention facilities" by intelligence operatives, in house raids and checkpoints adjacent to besieged areas, and "as part of the sieges of communities which are being used to control and contain people."
In a discussion of a humanitarian access, the report estimates that 3.5 million people are in need of assistance in hard to reach areas, a marked increase of 1 million since the beginning of the year.
The report is due to be discussed by the Security Council on Friday in a closed session.