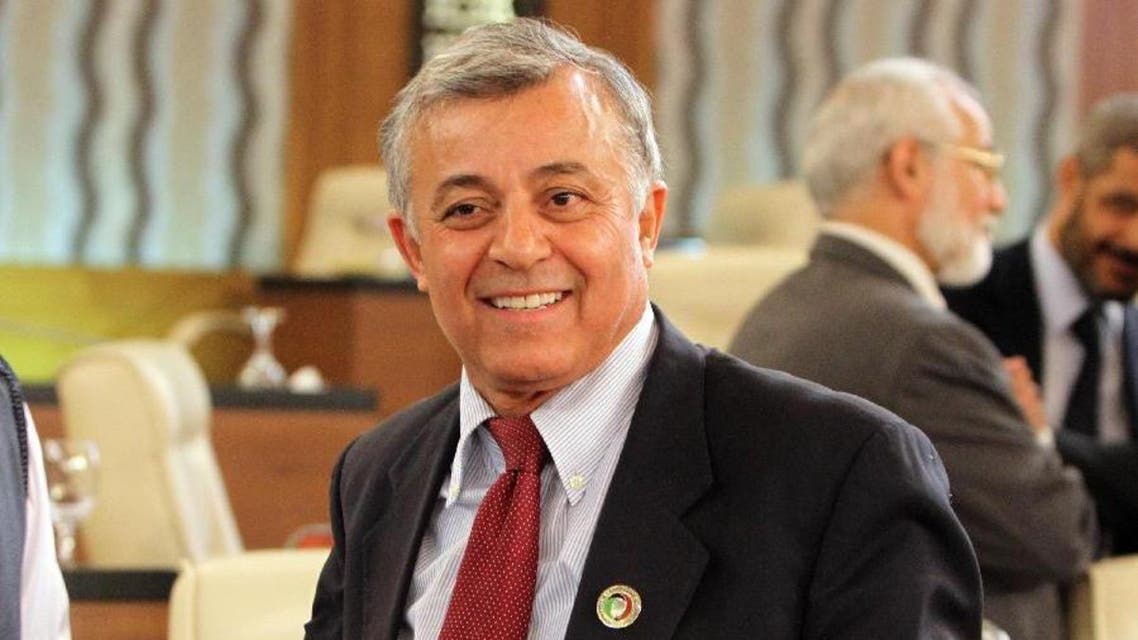 Libyan official probed over 'visits' by women
Libyan authorities investigate the previous arrest of a Libyan leader who was allegedly paid a night-time visit by two women
Libyan authorities are investigating the arrest of the head of Libya's General National Congress, which occurred after two women visited his house at night in January.
The investigation was announced as a video of Nouri Abu Sahmain being interrogated by an unknown questioner went viral on social media. The unseen interviewer asks Abu Sahmain why the two women visited his house among other questions.
Abu Sahmain was allegedly found by a group of gunmen with two women in his house in Tripoli in January, according to the Libya Herald newspaper. He was then arrested.
Libya's Attorney General's office said on Wednesday it was looking into the suspected wrongful arrest of Abu Sahmain, adding that it was also looking into possible "moral crimes."
"An investigation was started to look into what was reported on social media websites and by Libyan channels ... regarding Abu Sahmain, head of the General National Congress," the office of Attorney General Abdelqadir Rawdan said in a statement.

The case has the potential to damage the reputation of Abu Sahmain, who is the top army commander and has quasi-presidential powers, at a time of growing turmoil in the oil-producing North African country.
Sadiq as-Sour, head of the attorney general's investigations department, told Reuters: "There will be a complete investigation with all people involved."
At the time of the incident in January, rumors surfaced across Libya that Abu Sahmain had been briefly detained by a militia who questioned him about the women. However, Abu Sahmain denied that he had been kidnapped at the time.
There was no immediate comment from Abu Sahmain who was in Kuwait, participating in the 25th Arab Summit.
(With Reuters)