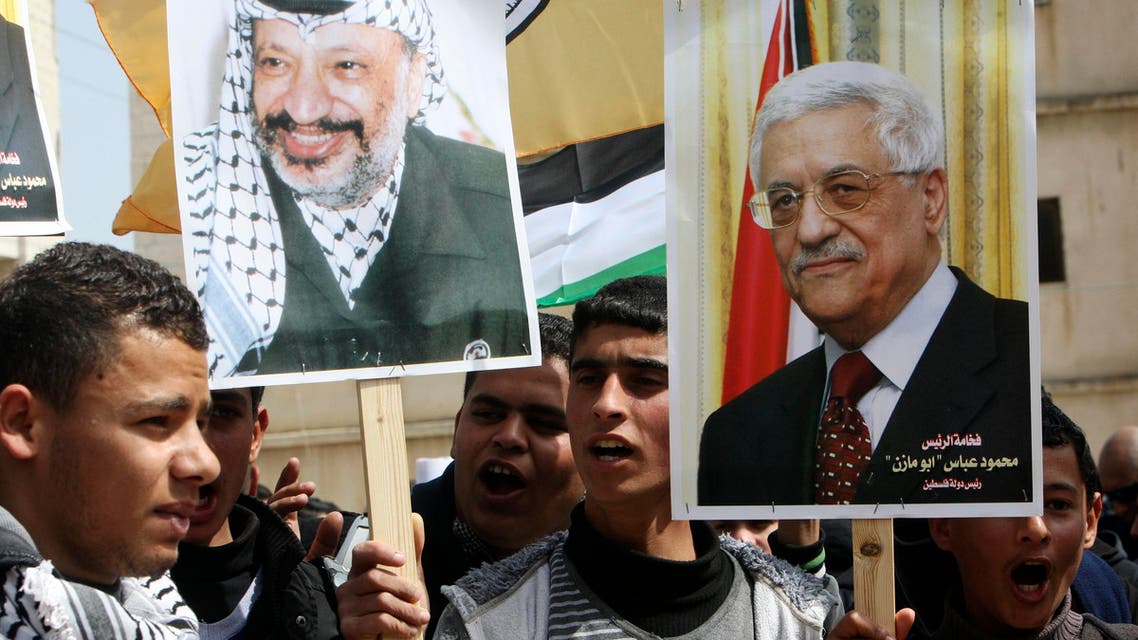 PLO calls for 'radical change' in talks with Israel
The announcement came after Israel called off a plan to release Palestinian prisoners
The conditions of peace talks with Israel need "radical change," the Palestinian Liberation Organization (PLO) said on Thursday, hours after Israel abruptly cancelled plans to release a number Palestinian prisoners.
The Israeli decision complicated efforts by U.S. Secretary of State John Kerry to salvage the crumbling talks.
Israel's chief negotiator, Tzipi Livni, said the Palestinians' decision to seek accession to 15 international conventions through the U.N. violated the terms of the promised prisoner release, which would have been the fourth since talks resumed last summer.
The Palestinians submitted their applications after Israel failed to carry out the release, as promised, by the end of March. Israel carried out the first three prisoner releases, but balked at the final one without assurances that the Palestinians would extend negotiations, Associated Press reported.

"New conditions were established and Israel cannot release the fourth batch of prisoners," Livni said in a statement.

In Washington, White House spokesman Jay Carney said the Israeli move "creates problems" but that U.S.-mediated efforts to bring the sides together were continuing. "Neither side has indicated that they want to walk away from the talks," Carney said.

"Despite the fact that there has been some progress, there is still a gap, and the Israelis and Palestinians must decide whether they will take the necessary steps to close that gap," he added. "The United States cannot impose an agreement on either side."

Earlier Thursday, a frustrated Kerry exhorted leaders on both sides to "lead" and to do so now to prevent the negotiations from collapsing.

[With AP]