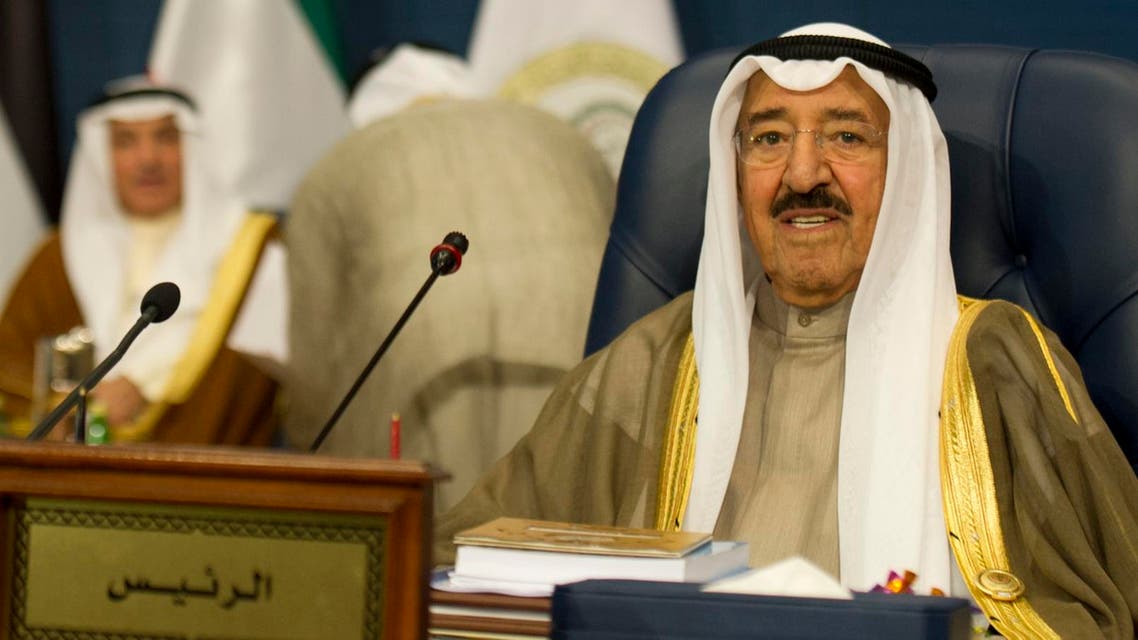 Kuwait urges calm over 'plot' audio-tape
The Royal Court urged citizens to let the Public Prosecution take the necessary action in the matter
Kuwait's royal court called for calm Wednesday, seeking to end debate over rumors of an audio-tape allegedly showing former senior officials plotting to overthrow the government.
"The Amiri Diwan urges everybody not to talk about this issue and let the Public Prosecution take the necessary action," the royal court said in a statement carried by Kuwait's state-run KUNA agency said.
"As the matter is now before the Public Prosecution and the principle of judicial independence and separation of authorities ought to be respected, everybody in the country should not get involved in the case," the statement added.
According to local media, Sheikh Ahmad Fahad al-Sabah, a senior member of the Sabah family, was questioned by the public prosecutor for several hours about the tape.