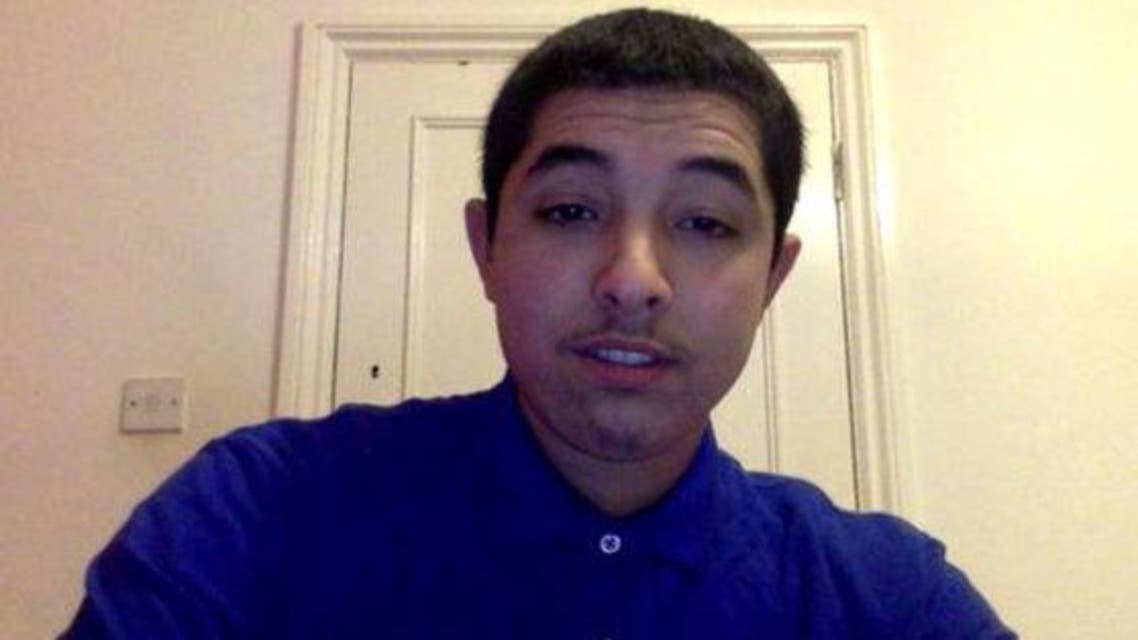 British teenager killed in Syria conflict
Abdullah Deghayes, 18, died earlier this month although the circumstances of his death are unclear
A British teenager whose uncle was detained in the Guantanamo Bay camp has been killed in the Syrian conflict, his family said on Friday.

Abdullah Deghayes, 18, died earlier this month although the circumstances of his death are unclear.

The teenager from Brighton in southeast England is the nephew of Omar Deghayes who was held by the United States as an enemy combatant at Guantanamo between 2002 and 2007 after he was arrested in Pakistan.

The family of Abdullah Deghayes confirmed his death to local newspaper The Argus and said they had not been aware that he had travelled to Syria.

A Foreign Office spokeswoman said: "We are aware of the death of a British national and are urgently looking into it."

His Facebook page states that he was studying at the University of Brighton.

Around 400 Britons are believed to have gone to Syria over the last two years, authorities believe, with an estimated 20 having died.

British intelligence services have expressed concern about the risk of aspiring jihadists going to Syria to learn how to fire guns and make bombs before using their training to attack Britain.