Interpol in hunt for Austrian jihadist teenage girls
Two girls who disappeared on April 10 have appeared on social networks brandishing AK47 rifles
Two Austrian teenage girls that authorities believe were tricked into travelling to Syria to fight for Islamist rebels are currently being searched for by Interpol.
Samra Kesinovic, 16, and Sabina Selimovic, 15, disappeared from their homes in the Austrian capital of Vienna on April 10, the Daily Mail reported.
However, the girls' parents found a slew of posts of social media networks that suggested that had gone to fight for a "holy war" in Syria.
The girl's parents - who are originally Bosnian refugees who settled in Austria after the ethnic conflicts of the 1990's - claim that the messages are not being written by the girls.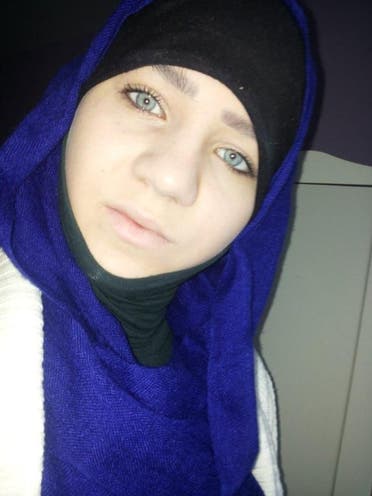 They also said that the two girls had recently started frequenting a mosque run by radical Vienna-based Islamic preacher Ebu Tejma.
The holy warriors
The fathers of the girls are said to be abroad looking for their daughters, who have not been in contact with their parents.
Photos on the girl's pages on social networking giant Facebook show them holding AK47 assault rifles.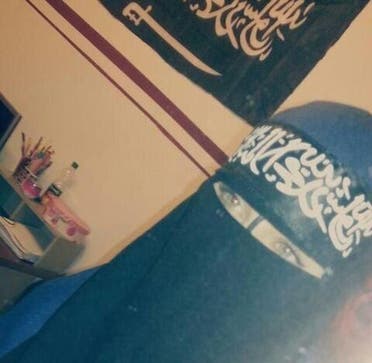 In one posting, the girls announced plans to marry in order to become "holy warriors," and in another, they say that "death is our goal."
Austrian officials say that the pair are likely in a jihadist training camp and are already married to their new rebel husbands.