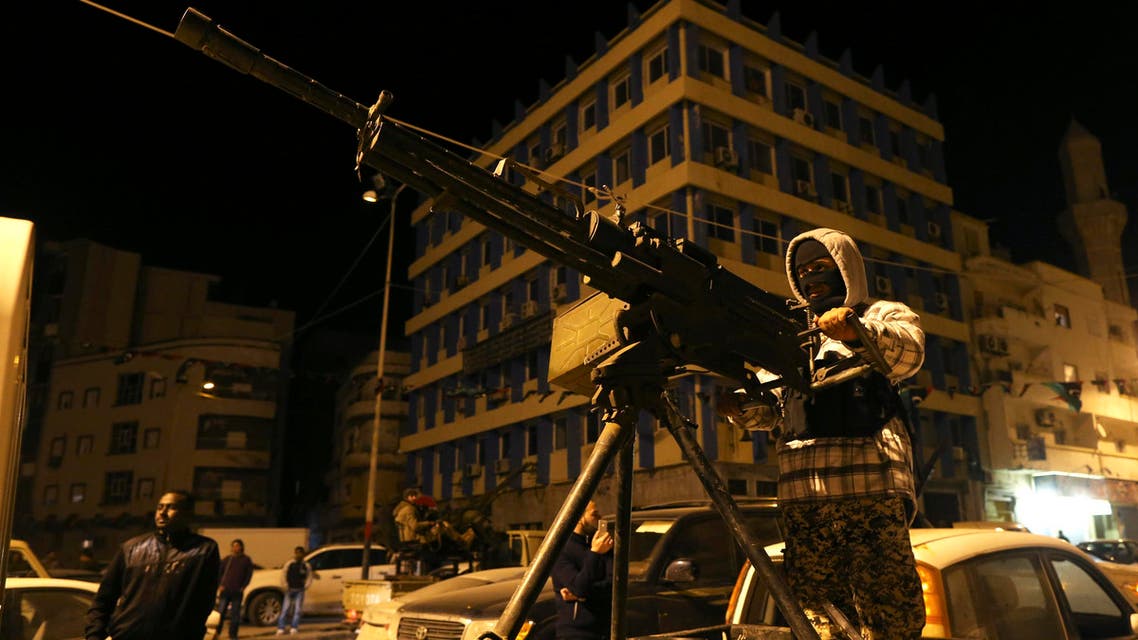 Fresh attack targets foreign diplomats in Libya
Tripoli gunmen targeted the Portuguese embassy, almost a week after Tunisian and Jordanian diplomats were kidnapped
Foreign diplomats in Libya from several Arab and Western missions are reportedly fleeing the country amid a string of recent attacks targeting envoys and Libyan politicians, diplomatic sources said Saturday.
The latest attack by gunmen in the Libyan capital Tripoli targeted the Portuguese embassy, wounding a security officer, Portuguese news agency Lusa said on Friday.
The men fled when other security officers arrived on site, the agency said, adding that the wounded officer's life was not in danger.
Earlier this week, Tunisian and Jordanian diplomats in Libya were kidnapped and earlier this month, Libya's interim prime minister resigned after just one month into the job, saying gunmen had tried to attack his family.
Diplomats in the Libyan capital say militias which fought to topple the Muammar Qaddafi regime in the 2011 uprising often carry out kidnappings in order to blackmail other countries into releasing Libyans held abroad.

The North African country has been awash with weapons since the end of the uprising that killed Qaddafi and has been gripped by increasing lawlessness.
(With AFP and Reuters)