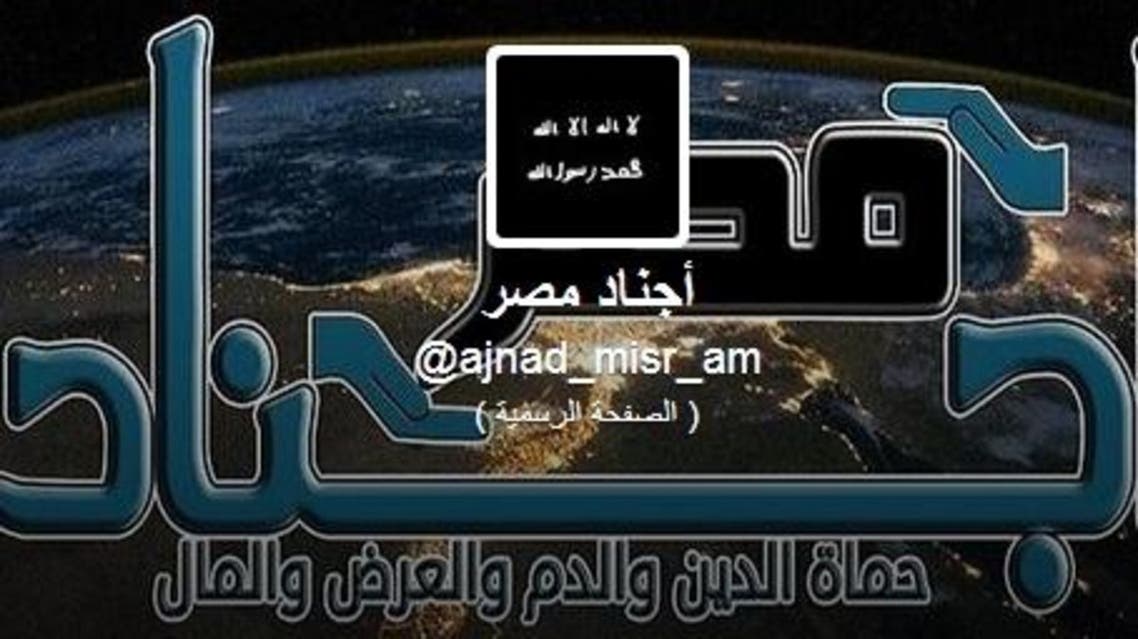 Little-known jihadist group claims Cairo bombings
Most attacks have been in the restive Sinai Peninsula, but in recent months they have also been launched farther afield
A little-known jihadist group, Ajnad Misr, claimed responsibility Saturday for a string of bomb attacks targeting Egyptian security forces in Cairo, including one that killed a police officer.
Militants have stepped up attacks on security forces since the army ousted Islamist president Mohammad Mursi in July, while the military-installed authorities have launched a deadly crackdown on his supporters.
Most attacks have been in the restive Sinai Peninsula, but in recent months they have also been launched farther afield in the Nile Delta and in the capital.
In a statement posted on Twitter and Facebook, Ajnad Misr claimed responsibility for a bomb blast that hit a traffic police kiosk on Friday evening.
One police officer was killed in the explosion, on a main square of the Egyptian capital, and a policeman and a civilian were wounded.
Vowing new attacks
Ajnad Misr also claimed it was behind a bomb blast on Tuesday that wounded two policemen and a civilian passer-by, and a third explosion on April 10 that wounded a policeman in a Cairo suburb.
On Thursday, the group said it had carried out eight attacks in Cairo since November 20.
It also vowed new attacks against security forces in retaliation for their crackdown on Mursi supporters that, according to Amnesty International, has claimed 1,400 lives.
The deadliest attacks have been claimed by Sinai-based Ansar Beit al-Maqdis, a jihadist group inspired by Al-Qaeda.

Official figures show that about 500 people - mostly policemen and soldiers -- have been killed in bombing and shooting assaults by militants in Egypt since July.
More than 15,000 Islamists, mostly from Mursi's Muslim Brotherhood, have also been jailed, while hundreds have been sentenced to death after what are often speedy trials.
The authorities blame the Brotherhood for the attacks and have blacklisted it as a "terrorist organization."