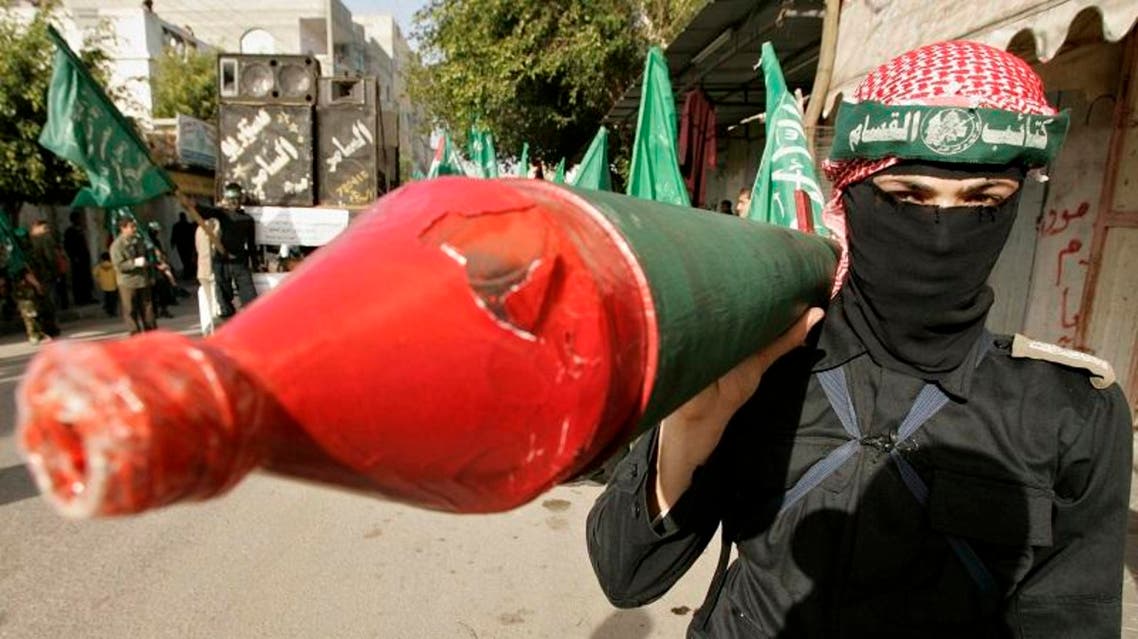 Rocket fired from Gaza hits Israel: army
A statement said the rocket hit open ground in the Eshkol area
Palestinian militants fired a rocket from the Gaza Strip on Thursday night which hit southern Israel without causing any damage, the army said.

A statement said the rocket hit open ground in the Eshkol area, adding: "No injuries or damage were reported."

A military spokeswoman said that more than 100 projectiles fired by militants in Hamas-ruled Gaza have hit Israel this year.

Last week, militants fired three rockets at southern Israel, the same day Israeli warplanes wounded six people in a "counter-terror operation" north of Gaza City.

The air raid came after rival Palestinian leaders from the West Bank and Gaza angered the Jewish state by agreeing a new reconciliation agreement.