Rare hail blankets parts of southern Saudi province
Rare weather brings heavy rain and hail to parts of the southern Saudi province of Asir
Freak weather brought heavy rain and hail to parts of the southern Saudi province of Asir Monday.
A media spokesperson for the Civil Defense was quoted as saying that Abha, the capital of the province, and all its suburbs had been affected by the rare weather which saw the area blanketed in white hail.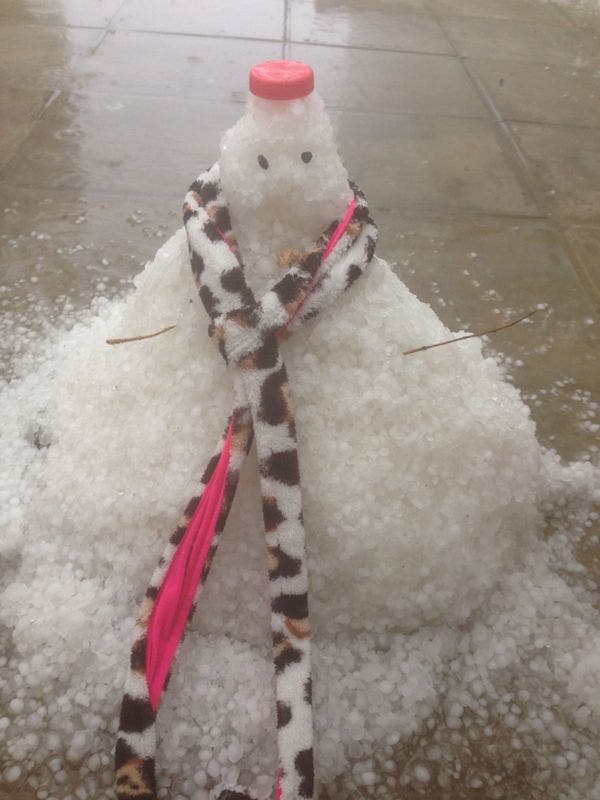 In backyards, some locals built snowmen while others playfully scribbled designs in the white stuff.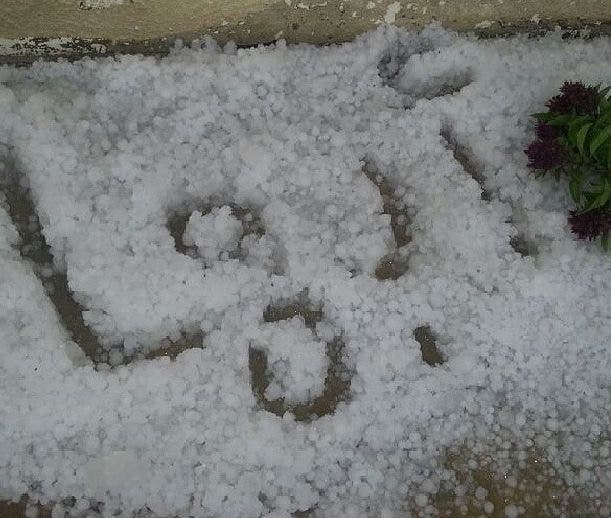 Abha enjoys a mild climate, making it a popular tourist destination for Saudis.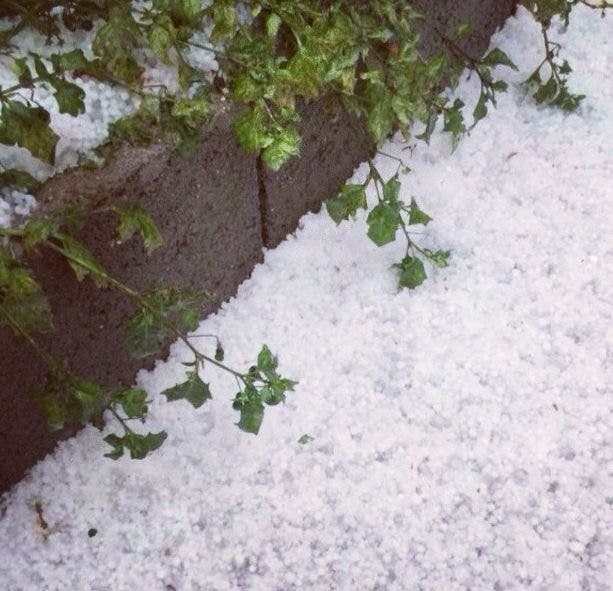 Earlier this year, the Saudi capital Riyadh, the coastal city of Jeddah, and Muslim holy cities of Mecca and Medina saw heavy rain.
Like other desert counties, Saudi Arabia rarely sees heavy rainfall.