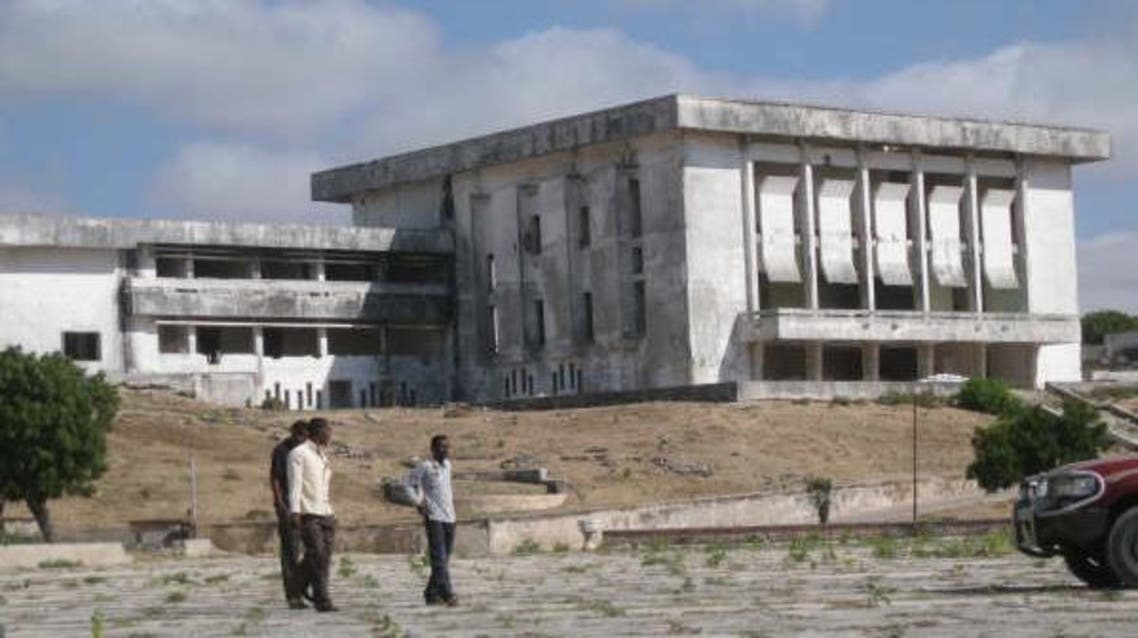 Two huge blasts heard in Somali parliament compound
The cause of the blasts was not immediately clear
Two huge blasts were heard in the Somali capital Mogadishu Saturday in a compound housing the country's parliament, according to witnesses and police quoted by Reuters, while another witness told the news agency he had heard gunshots.
"Two explosions went off inside the Somali parliament house compound," said major Nur Ali, a police officer. Gunfire was also heard from a mosque opposite, a witness said.
The cause of the blasts was not immediately clear, but the city has been hit by a series of suicide bomb attacks, claimed by al Qaeda-linked al-Shabaab militants, who were pushed out of the capital aroudn two years ago, but have continued to wage a guerilla campaign.