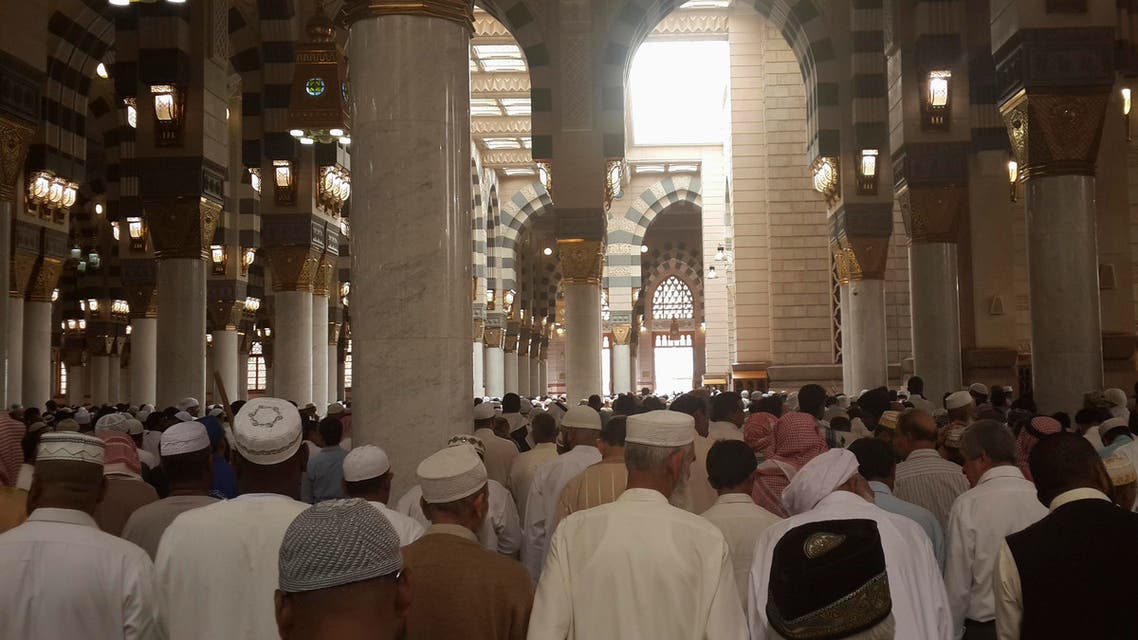 Saudi ministry says it will not employ imams with extremist views
A committee has been formed to monitor imams in all mosques and ensure they do not spread extremist views
The Ministry of Islamic Affairs, Endowments, Call and Guidance will not employ any imam who holds extremist views, according to Sheikh Talal Ahmad al-Aqeel, adviser to the minister of Islamic affairs.
The process of selecting imams involves tests and interviews conducted by a five-member committee, he told al-Eqtisadiah daily.
Aqeel said the ministry categorically refuses to allow any imam with extremist views to get on the podium of any mosque.
A committee has been formed to monitor imams in all mosques and ensure they do not spread extremist views. Any imam who is found guilty of such an act will have to meet with the committee, which will reason with him and bring him back to the righteous path.
Toeing the line
"Several imams have decided to abandon their extremist ideas and thoughts after sitting and talking with the committee members," he noted, adding that 98 percent of imams follow the ministry's regulations and instructions.
A man who wants to be an imam should have a degree in the Shariah, sufficient knowledge about the jurisprudence of prayer and completed the memorization of the Quran.
As part of the ministry's upcoming plans, all imams will be required to focus on societal reforms in their sermons and talks. Imams will be asked to teach worshippers to avoid extremism and uphold moderate views.