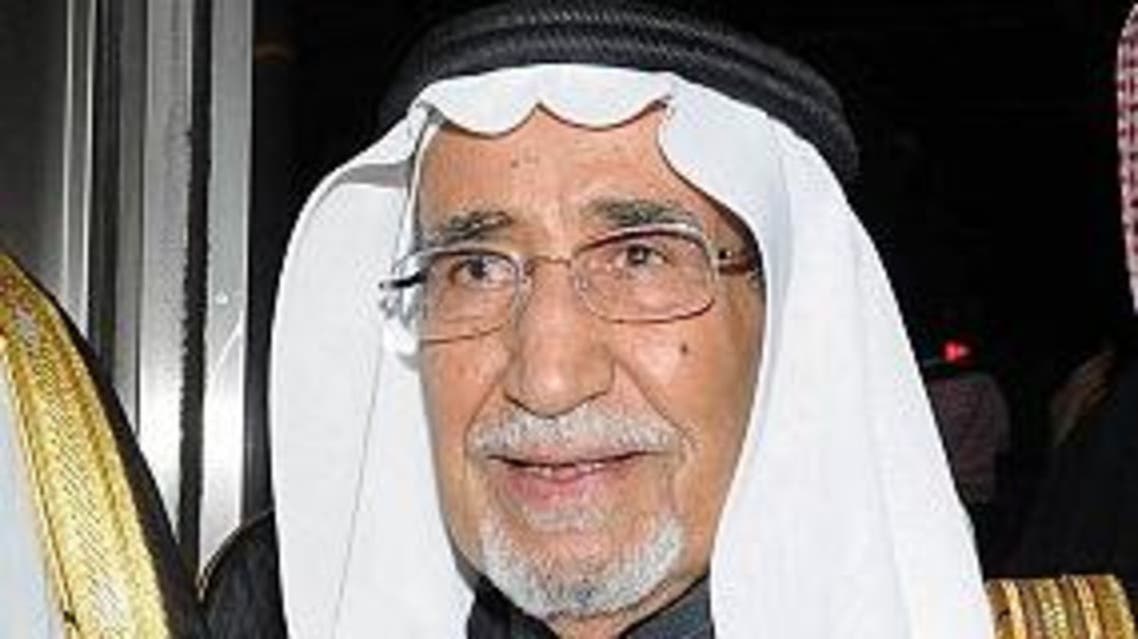 Veteran Saudi Minister Abdulaziz Al-Khowaiter dies aged 89
Saudi Minister of State Dr. Abdulaziz Al-Khowaiter, one of the kingdom's longest serving officials, passes away. He was 89
Saudi Minister of State Dr. Abdulaziz Al-Khowaiter, one of the kingdom's longest serving officials, passed away Sunday, an Al Arabiya correspondent reported. He was 89.
Khowaiter, born in 1925 in Unaizah, Al Qassim Province, was a veteran minister, having served under four of the country's kings, beginning with King Saud in the late 1950s.
After completing his primary and secondary education in Saudi Arabia, Khowaiter moved to Cairo and then London where he continued his higher education majoring in history and philosophy.
He was one of the kingdom's first British university graduates.
The late Saudi King Faisal described Khowaiter as a "national treasure."