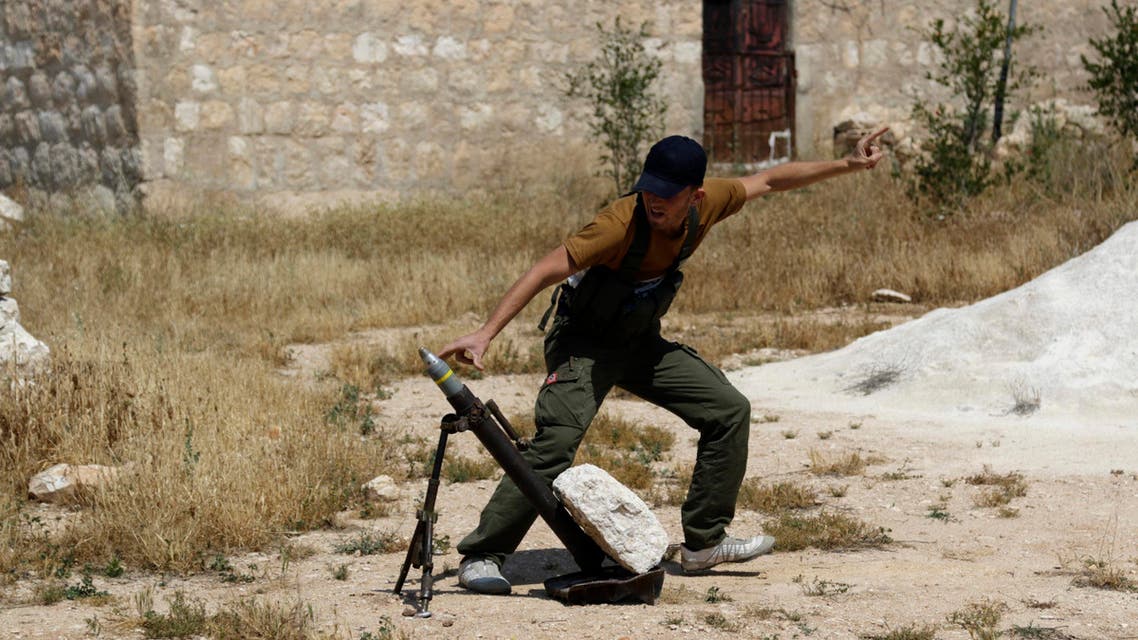 Morocco arrests 3 accused of supporting jihad in Syria
Two of the suspects arrested in the central city of Fez "are implicated in recruiting Moroccan fighters for Syria"
Morocco's interior ministry announced on Monday the arrest of three people suspected of recruiting and financing jihadists to fight in Syria alongside al-Qaeda "terrorist" groups.

Two of the suspects arrested in the central city of Fez "are implicated in recruiting Moroccan fighters for Syria," where rebels are battling the regime of President Bashar al-Assad, a statement said.

The fighters "will join the ranks of al-Qaeda-linked terrorist groups, in coordination with elements active in the Turkey-Syria border region," it said.

The third suspect was nabbed in the town of Mrirt, also in central Morocco, on charges of providing funds to armed groups in Syria by "hacking credit cards".

According to experts, more than 2,000 Moroccan Islamists are fighting in Syria alongside rebels seeking to topple Assad's regime, while more than 400 have died since the conflict erupted three years ago.