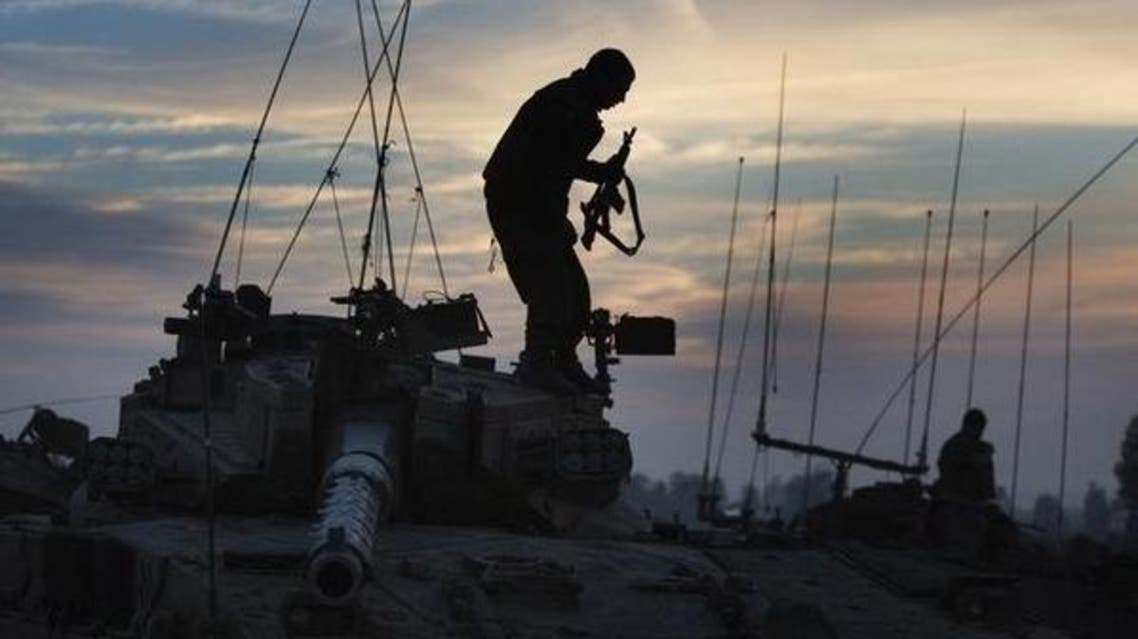 Israeli forces kill Palestinian in West Bank attack
Incident took place at same junction where troops arrested a Palestinian on Friday after he was found 'carrying a dozen explosives'
Israeli security forces killed a Palestinian man after he shot and wounded a border guard in the northern West Bank late Monday, the army said.

"An armed Palestinian opened fire at the Tapuach junction and wounded an Israeli border guard," said an army spokeswoman. "Soldiers and border guards returned fire and killed the assailant."

Contacted by Agence France-Presse, Palestinian paramedics confirmed that a Palestinian was killed but were unable to give details about the incident.

Since the start of the year 12 Palestinians have been killed by Israeli forces in the West Bank.

The incident took place at the same junction where Israeli troops arrested a Palestinian on Friday after he was found to be carrying a dozen explosive devices on his person.

The army suspected him of planning a suicide attack.