Egypt martial arts instructor jailed over sex scandal
An Egyptian martial arts instructor has been sentenced to two years in prison for promoting vice after having sexual intercourse with women at a health club
An Egyptian martial arts instructor embroiled in a sex scandal has been sentenced to two years prison with hard labor for promoting vice after having sexual intercourse with women at a health club in the country's Nile Delta.
The court in El-Mahalla El-Kubra found Abdel Fattah al-Saidi guilty of promoting public disorder, sexual intercourse with a number of women at a rented gym, filming women in compromising situations without their knowledge as well publicizing the fact.
Saidi was reportedly a Karate instructor and his case was widely publicized in Egyptian media.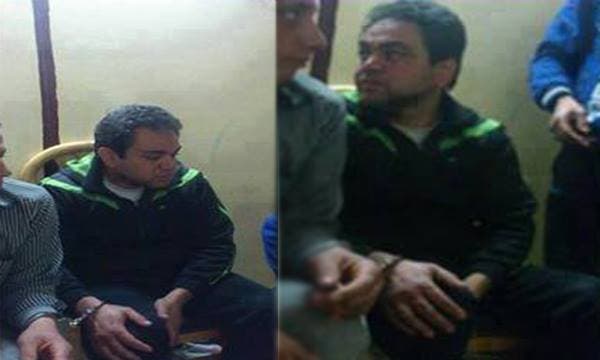 The court declared the sentence with immediate effect.
Earlier this week, Egypt passed a law criminalizing sexual harassment.