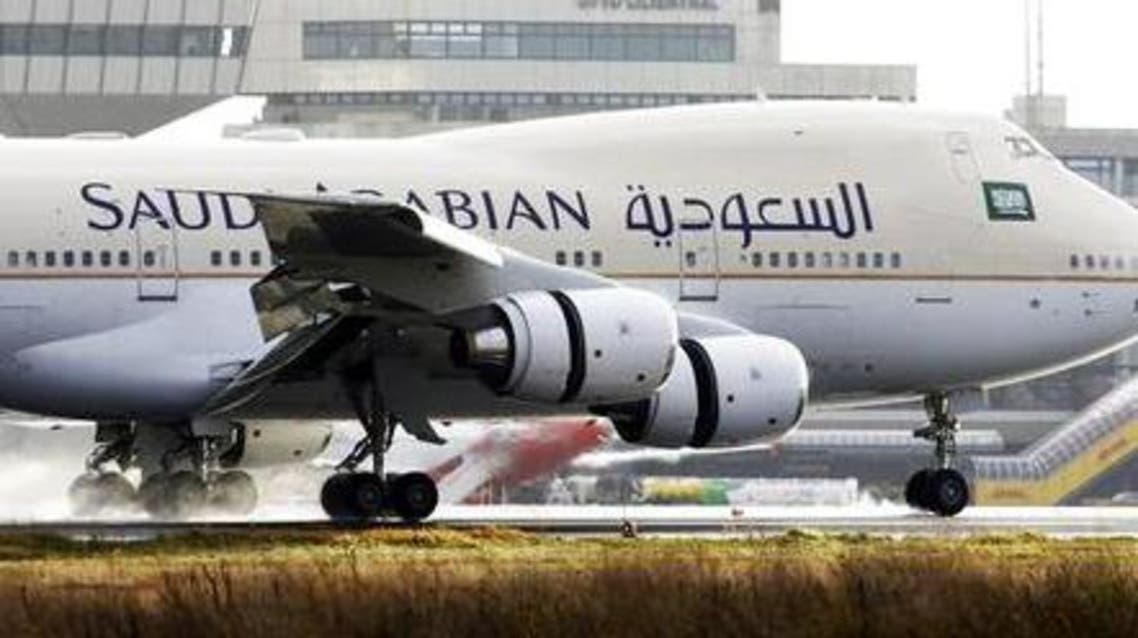 Female passport officers rendering excellent services, passengers say
A newspaper reported the women officers as doing their jobs with 'finesse'
Women passengers at King Abdulaziz International Airport (KAIA) in Jeddah have expressed satisfaction over services rendered by female Saudi officers who were posted recently at the airport's immigration counters.
"The women officers serving female travelers are doing their job with dexterity and finesse," al-Madinah newspaper said on Sunday.
"The female passport officers have achieved a resounding success in their new assignment in a very short time," it added.