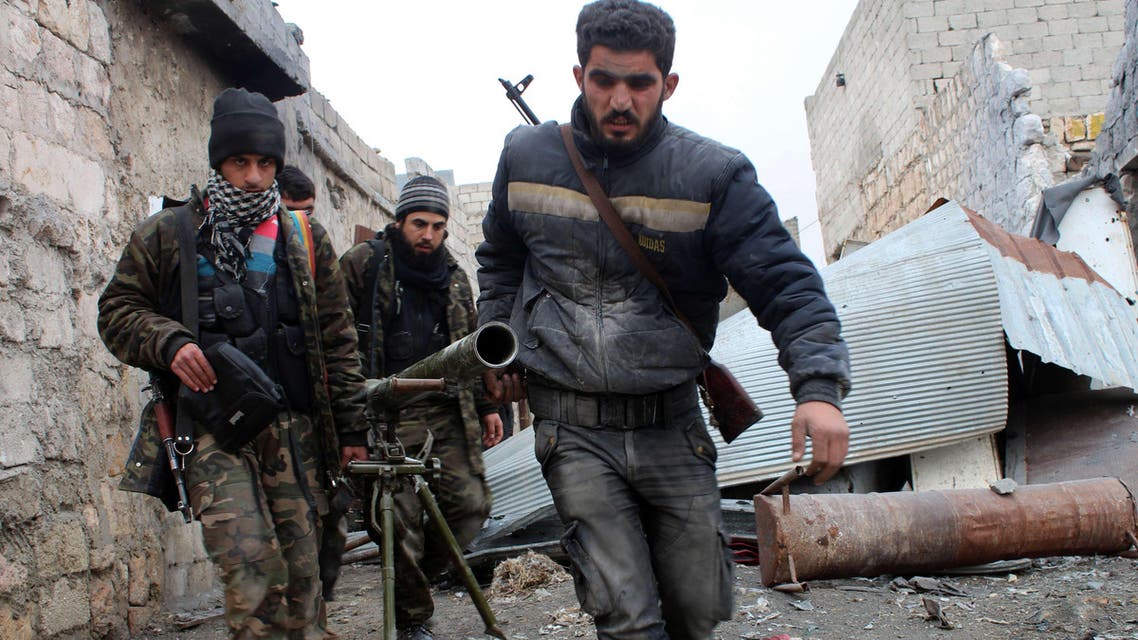 Obama administration 'supports' Syrian opposition training plan
U.S. official says administration supports language in a Senate defense bill to allow overt military training for moderate Syrian opposition
Dana Shell Smith, President Barack Obama's nominee to be ambassador to Qatar, said on Wednesday that the administration supported language in a Senate defense bill that would allow overt military training for the moderate Syrian opposition.
"It's my understanding that the administration does support the ... language in the [defense bill] to authorize training and equipment of the moderate opposition," Smith said during her Senate confirmation hearing.
Smith, currently a State Department senior adviser, was responding to a question about language included in the National Defense Authorization Act making its way through the Senate that would allow an overt, "Title 10" military training program for the moderate Syrian opposition, led by U.S. Special Operations forces.