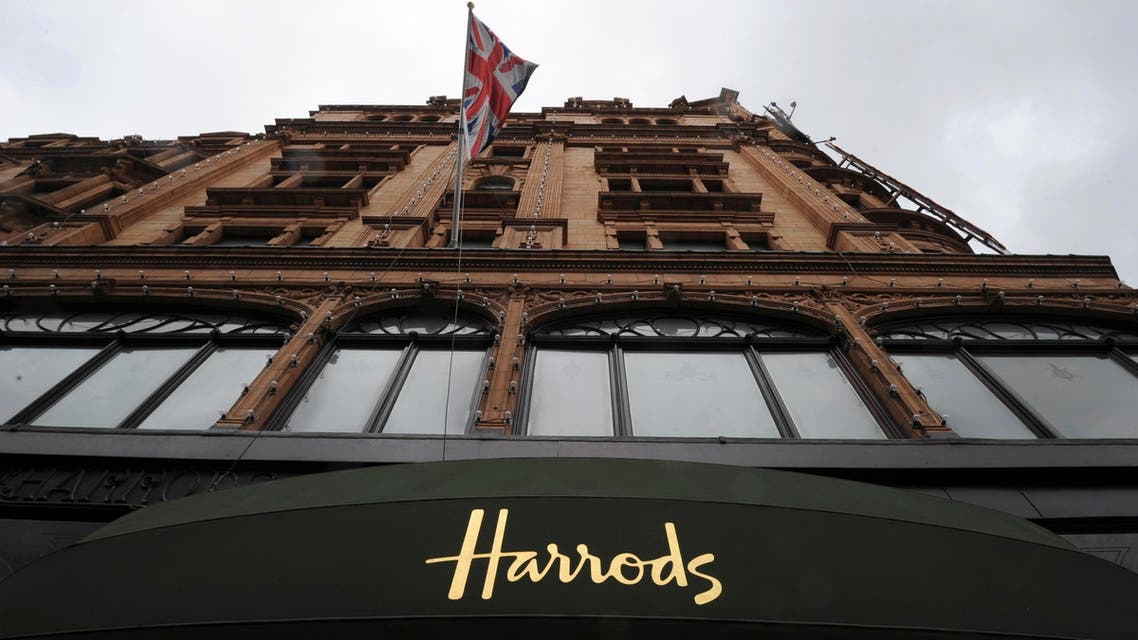 Qataris call for a boycott of 'racist' UK
The Gulf state's citizens have urged against travelling to the UK in protest of 'racism' by British media on corruption claims
Qatari Twitter users have launched a campaign urging citizens to avoid travelling to the UK this summer, in a bid to show displeasure with British media's reporting on the wealthy Gulf state's successful bid to host the 2022 FIFA World Cup.
Some Qataris say the stories recently published by The Sunday Times - in which allegations of World Cup wrongdoing were made - had racist overtones, the Gulf state's pro-government newspaper al-Sharq reported.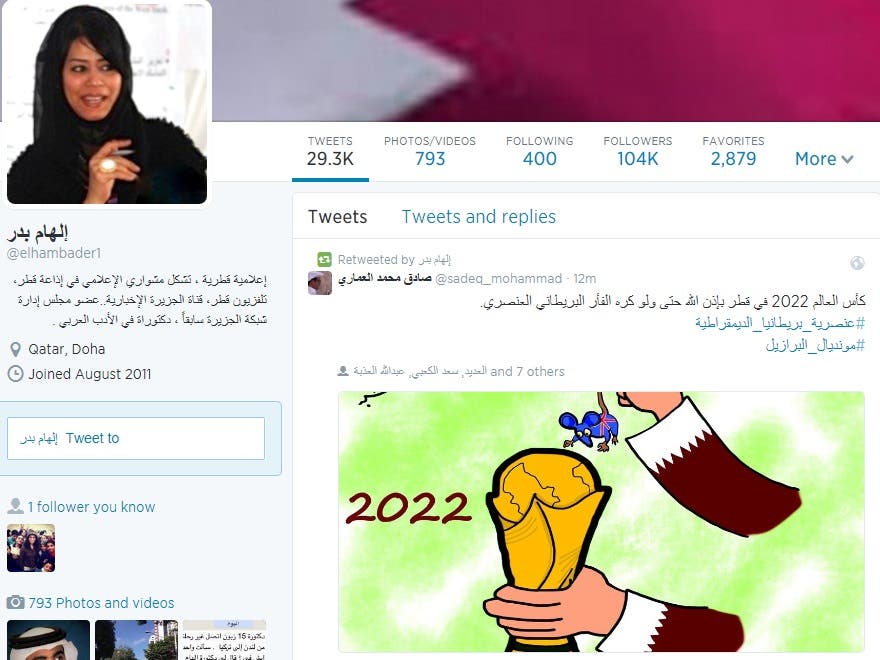 Ilham Badr, a Qatari woman media figure, urged fellow citizens on Twitter to not visit the UK this summer and to look for "other beautiful cities that are not racist and whose governments are not defaming our country," according to Qatari daily The Peninsula.
Jabir al-Merri, another Qatari media figure, said on Twitter that "Racism against the Arabs has surfaced after one of the Arab countries proved that it is capable to host the World Cup."
"All the world is against their [British media's] racism and is supporting us. FIFA will not kneel down to their media campaign," wrote another user.
The UK - in particular its capital London - has long been a popular spot for vacationing Qataris. Last year, Britain's ambassador to Qatar remarked that many of the Gulf state's citizens regard the UK as their "second home."
Not alone
Qataris have not been alone in their allegations of "racism" by British media.
The racism claims towards Qatar were bolstered this week by FIFA President Sepp Blatter who said the reports against Qatar's World Cup bid were driven by "racism and discrimination."
Blatter also said there is a plot "to destroy FIFA," referring to the scandal as "Qatargate."
Sponsor pressure
His remarks came as Qatar's controversial 2010 winning bid to host the tournament was being investigated by FIFA's chief ethics investigator, Michael Garcia, who will deliver his findings in a report addressed to the ethics committee in late July.
Calls for a revote have meanwhile rode high, as some of FIFA's key sponsors – Visa, Adidas and Sony – have demanded that claims of bribery be taken seriously.
Qatar's hosting of the World Cup has been plagued by controversy from the outset.
Common criticisms over its World Cup project are the country's extreme summer heat, allegations into mistreatment of laborers toiling to complete its sports stadiums and its lack of local football tradition or infrastructure.