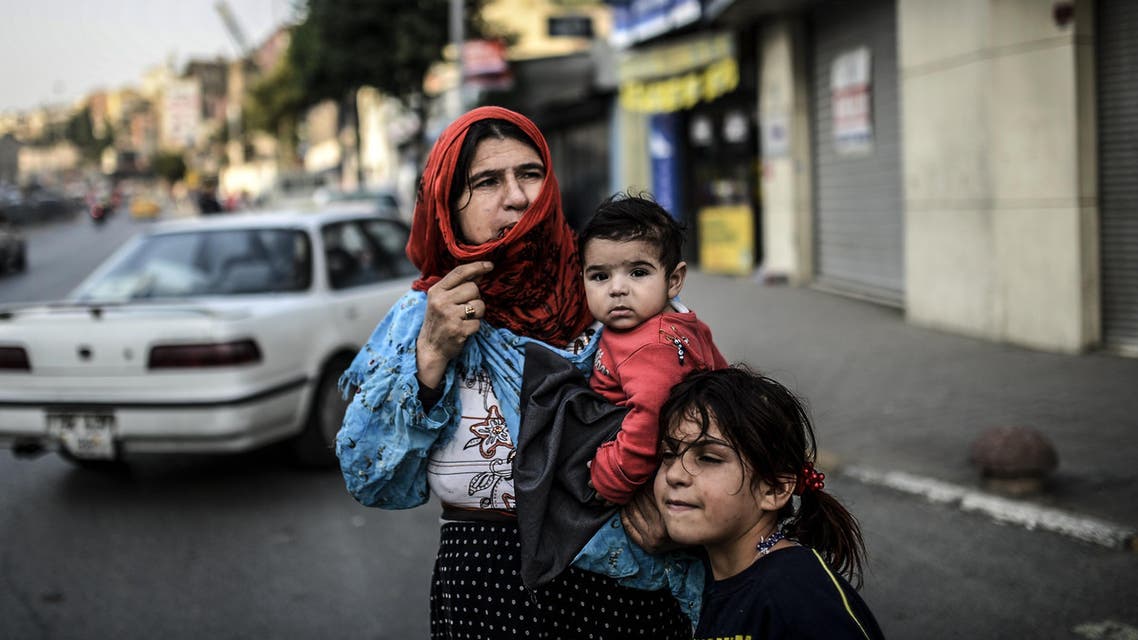 Minister: Number of Syrian refugees in Turkey exceeds 1 million
The number of Syrians who are housed in refugee camps and cities in neighbouring Turkey has reached 1.05 million
The Syrian civil war has taken a heavy toll on the amount of Syrians fleeing the country and seeking refuge in neighboring countries.
By May 2014, UN officials reported that over 9 million Syrians had been displaced by the civil war, including 2.7 million who had fled to other countries. Turkey is just one of the few countries that had opened its borders for the refugees.
The number of Syrians who are housed in refugee camps and cities in neighbouring Turkey has reached 1.05 million, Turkish Deputy Prime Minister Besir Atalay told a news conference on Thursday.
Ankara has maintained an "open border" policy to refugees fleeing the conflict between President Bashar al-Assad's forces and rebels in Syria.
(With Reuters)