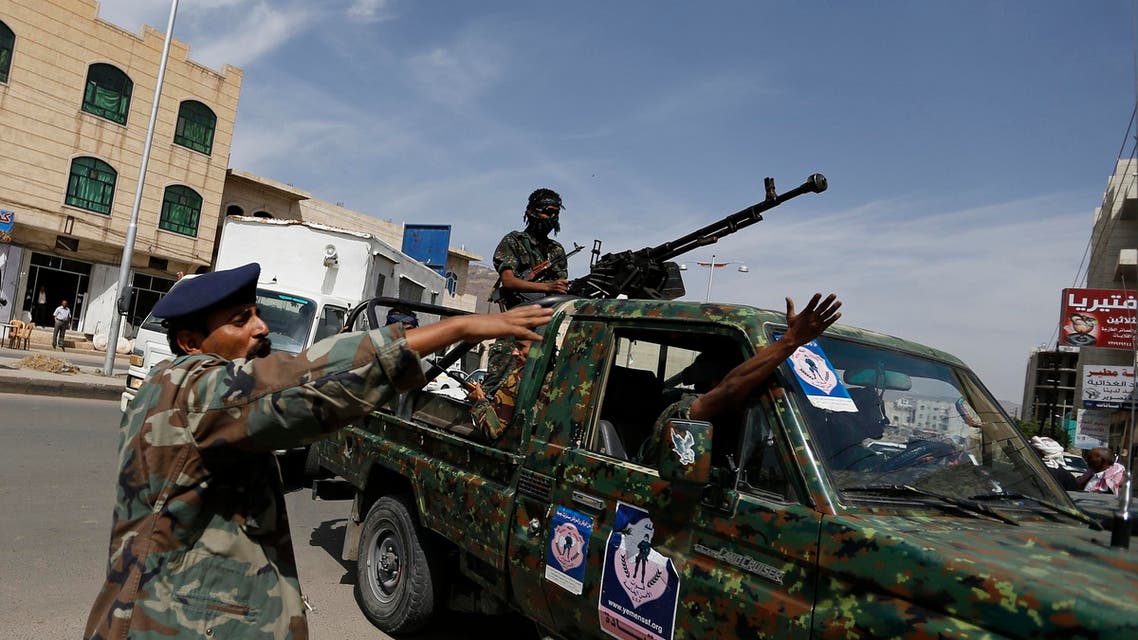 Yemeni colonel kills 'Qaeda brother,' avenged by nephews
The colonel shot his brother when the latter came to visit relatives in the village of Mikras
A Yemeni army colonel shot his brother to death for belonging to al-Qaeda and was then gunned down by his nephews in revenge, a tribal chief said Saturday.
The double murders took place Friday in the central Baida province of Yemen, where government forces have been battling militants from the Islamist network, the source said.
Lieutenant Colonel Salah Barkani shot dead his brother, Alawi, when the middle-ranking al-Qaeda operative came to visit relatives in the village of Mikras, the tribal chief said.
When Alawi's sons learned of the incident, they went and killed their uncle, he added.
The violent settling of family scores is common in Yemen, a country awash with firearms.