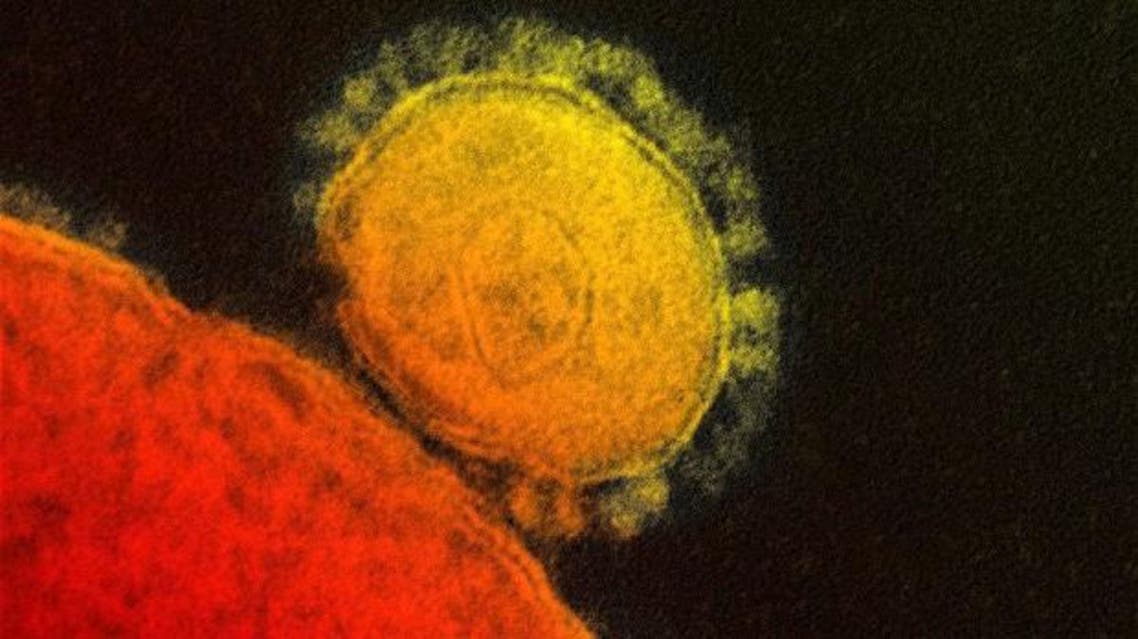 Saudi health minister: Coronavirus on the wane
The statements came during a meeting to review the ministry's 10-year strategy to combat diseases and provide better health care to the citizens
Instances of coronavirus infection (Middle East Respiratory Syndrome) are receding but precautionary measures will remain in place, according to acting Health Minister Adel Fakeih.
He was addressing in Jeddah on Sunday the first of a series of meetings and workshops to review the ministry's 10-year strategy, first announced in 2010, to combat diseases and provide better health care to the citizens.
He said: "My top priority since I was appointed in this position was to combat coronavirus. The combined efforts of the ministry, other concerned government departments and citizens have resulted in a remarkable decrease in the spread of the virus."
The minister, however, vowed to continue his war against coronavirus and said protective measures would continue to be implemented.
Top officials from the ministry and directors of health departments in various regions are participating in the workshops. They will assess the strategy's strengths, weaknesses, threats and opportunities.
"We are still dealing with the virus with the same zeal, caution and determination, though it has remarkably dropped during the past few weeks," he said. Fakeih said the ministry would never stop tackling coronavirus until the country is free of the disease.
"The objective of these workshops is to come out with a united vision on all health issues," he said.
Fakeih revealed that he sent a message to all the ministry's staff on the e-mail asking them a simple question: what would you do if you were minister?
He said he would collect, classify and analyze the feedback and develop a thorough health strategy.
This article was first published in the Saudi Gazette on June 26, 2014.