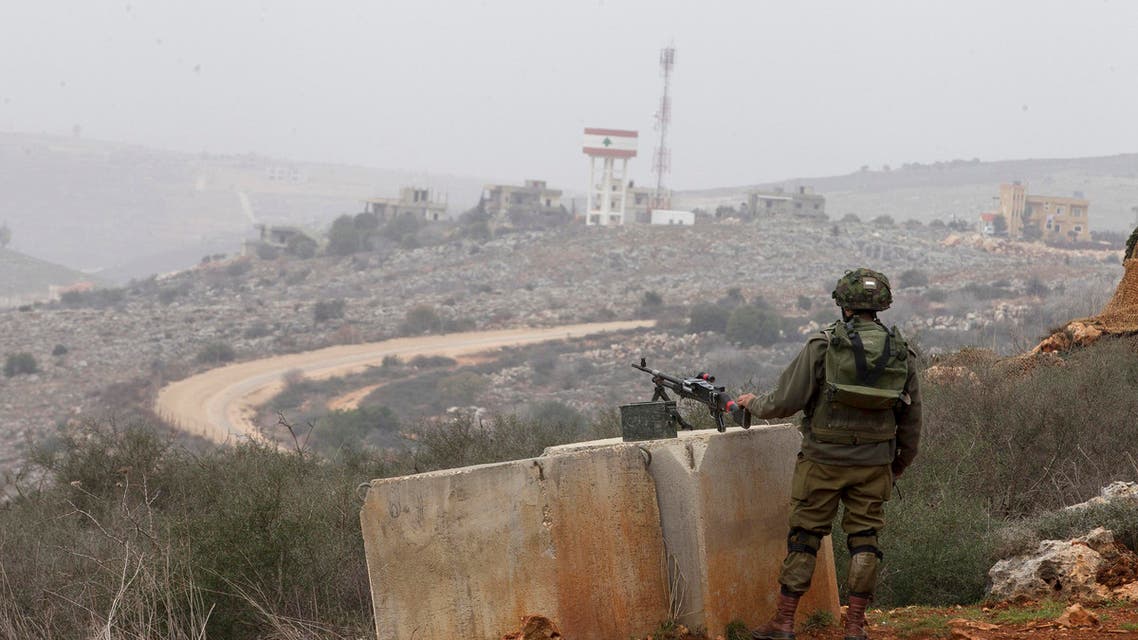 Northern Israel hit by rockets from Lebanon
The two rockets were fired from southern Lebanon towards 'occupied territories'
Two rockets fired from southern Lebanon struck northern Israel Friday morning causing no fatalities, the Lebanese national news agency reported.

The agency said it was not clear who had fired the rockets, which were launched from the Hasbaya area towards "occupied territories."
Israeli military spokesman Brigadier-General Motti Almoz said the rocket fell in an open area near Kibbutz Kfar Yuval, a farming community close to the border with Lebanon.
He said the Israeli military was checking for more details on the source of the rockets.

There were no casualties or damage to infrastructure.
Around 95 Palestinians in Gaza have been killed since Israel launched Operation Protective Edge early on Tuesday to halt cross-border rocket fire by militant groups.
Palestinian militants in the Gaza Strip have launched hundreds of rockets into Israel since the start of an Israeli offensive four days ago, but Kfar Yuval is almost certainly out of range of those rockets.
(with Reuters and AFP)