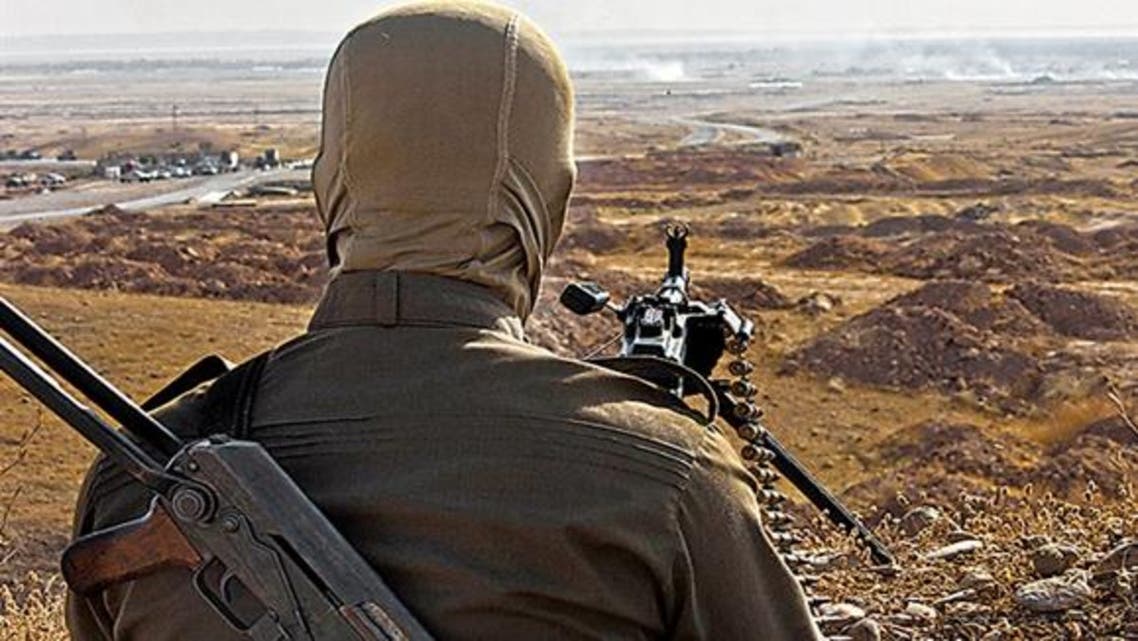 Jihadists execute four Syrian 'spies' in Iraq
The bodies of the 'spies' were taken away by ambulance in the Western town of al-Qaim
Jihadist militants publicly executed four Syrian men in a western Iraqi town for allegedly spying for President Bashar al-Assad's regime, witnesses and a doctor said on Monday.

Militants flying the flag of the jihadist Islamic State (IS) group brought the men to a main street in al-Qaim, near Iraq's border with Syria, in a convoy of trucks on Sunday, witnesses said.

One militant then announced that they were spies for Assad's regime, which the IS is fighting in Syria, and the men, their hands bound, were shot dead one by one.

Their bodies were taken away by ambulance, and Dr Mustafa Shawqi from the Al-Qaim hospital confirmed the deaths.

IS jihadists have repeatedly carried out executions in both Iraq and Syria, and have documented their deeds online with grisly photos of their victims, including some who have been beheaded.

Militants seized control of Al-Qaim last month during a major jihadist-led offensive that has overrun swathes of five provinces north and west of Baghdad.

According to the UN refugee agency, there are more than 4,500 Syrian refugees in Iraq's Anbar province, many of them at a camp near Al-Qaim.