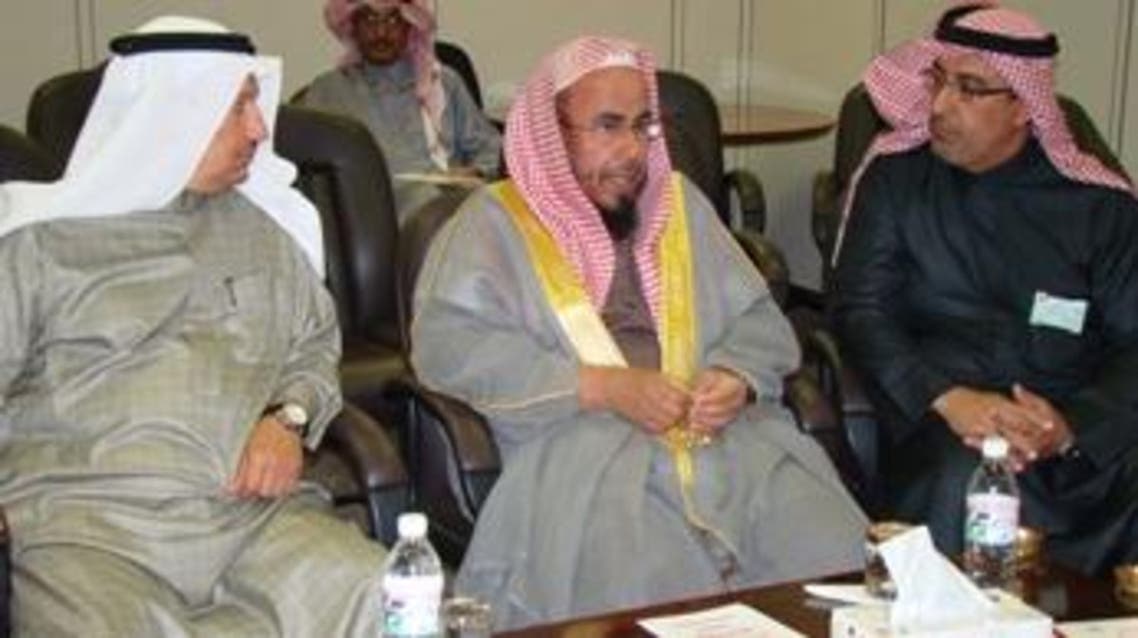 Saudi Arabia names scholar as head of dialogue center's board
Renowned scholar Sheikh Abdullah al-Mutlaq has been appointed president of the board
Custodian of the Two Holy Mosques King Abdullah on Monday approved constitution of new board of trustees for the King Abdulaziz Center for National Dialogue, aimed at strengthening channels of dialogue between Saudi citizens.
Renowned scholar Sheikh Abdullah al-Mutlaq has been appointed president of the board. Faisal al-Muammar was named vice president. He will continue to hold his current position as secretary general of the center, the Saudi Press Agency reported.
According to the Royal Order, the board of trustees will replace the center's presidential commission. The board has nine members: Suhail Bin Muhammad Qadi, Sheikh Qais Bin Muhammad Mubarak, Hassan al-Howaimel, Suhair Bint Muhammad al-Qurashi, Abdul Aziz Bin Othman, Sheikh Muhammad Bin Saleh al-Dohaim, Mansour al-Hazmi, Nadmi al-Nasr and Nawal Bint Muhammad al-Eid.
While thanking King Abdullah for the great support and care being rendered to the center, Faisal Al-Muammar said the new members who have vast expertise and academic qualifications will play a great role in further augmenting the center's plans and programs.
Meanwhile, Prince Bandar Bin Salman Bin Muhammad, advisor to King Abdullah and chairman of the Propagation Committee in Africa, said that dialogue has the capacity to achieve what force and violence cannot bring forth. "The Kingdom will continue performing its important mission of spreading moderation and consolidating the basic concept of dialogue in propagating the path of God," he said while addressing a reception party organized in his honor by the Madinah Islamic University. It was also attended by a delegation of scholars and preachers attending the 23rd meet of the Propagation Committee in Africa. Scholars and preachers from 42 African countries are attending the meet, which has 'dialogue'' as its theme.
This article was first published in the Saudi Gazette on July 15, 2014.