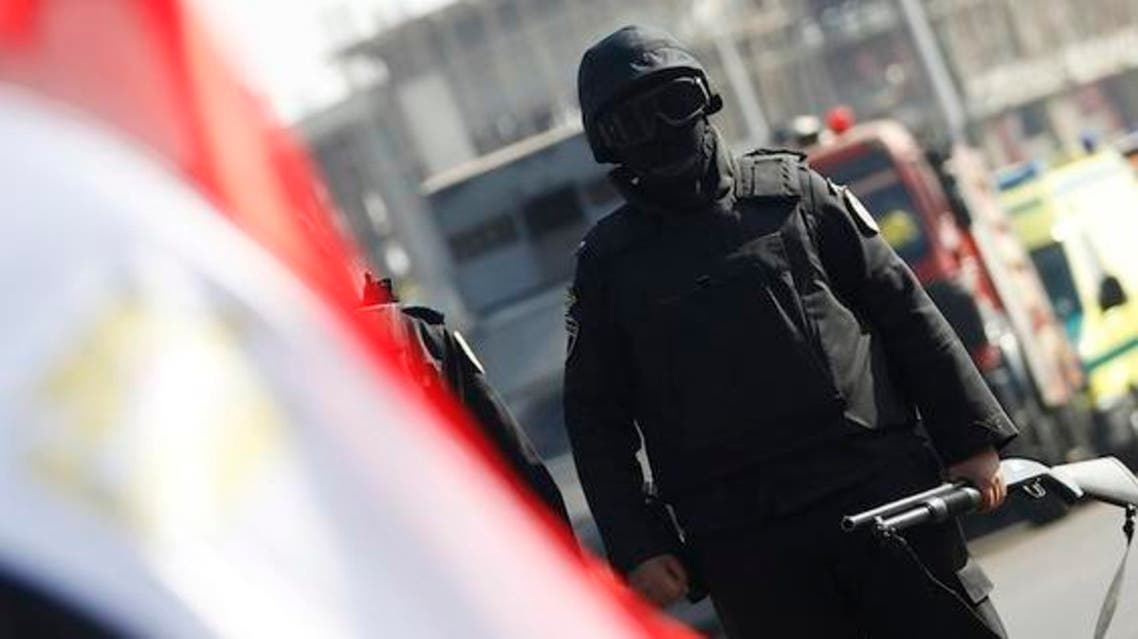 Egyptian security forces kill seven gunmen in Sinai
The incident comes two days after two successive explosions killed a security officer and seven civilians in the same area
Egyptian security forces killed seven gunmen late Tuesday in Egypt's Sinai region near the border with Israel, an Al Arabiya correspondent reported.
The incident, which happened in Sinai's northern city of Al-Arish, comes two days after two successive explosions killed a security officer and seven civilians in the same area.
Egypt has been hit by an Islamist insurgency led by Sinai-based militants, who have mainly targeted security forces since last year's army ouster of elected Islamist President Mohammad Mursi.
Hundreds of soldiers and police officers have been killed in those attacks.
Egypt's newly elected President Abdel Fattah al-Sisi, the former army chief who orchestrated Mursi's overthrow, has promised to fight what he calls terrorism and restore stability to the Arab world's most populous state.