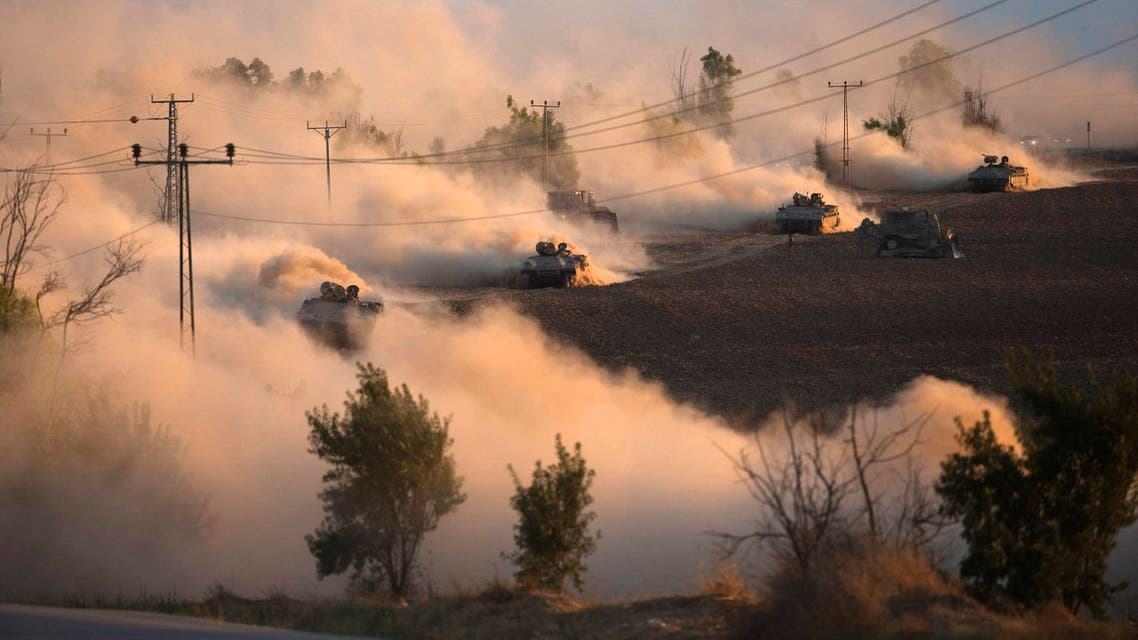 Ban Ki-moon heads to Mideast in Gaza peace bid
On day 12 of Israel's major operation on the Gaza Strip, death toll reached to 337 people killed
Secretary-General Ban Ki-moon will leave Saturday for the Middle East to help end the conflict in Gaza between Israel and Hamas, the U.N. political chief said Friday.
Ban will be travelling to the region as five bodies were pulled from a home hit by an Israeli air strike on southern Gaza early Saturday, medics said, on day 12 of a major operation against the Palestinian territory.
The deaths took the toll from an Israeli operation to stamp out rocket fire from Gaza to 337, many of them women and children.
The bodies were retrieved from Khan Yunis, where a sixth body was also found, and a seventh person died of wounds sustained on Friday, emergency services spokesman Ashraf al-Qudra said, according to Agence France-Presse.
Three more people were killed shortly afterwards, in three separate strikes in Beit Hanun in the north, Deir al-Balah in central Gaza, and another in Khan Yunis.
A later strike on home also in In Khan Yunis killed 28-year-old Raed al-Laqan.
One Israeli civilian and one Israeli soldier have been killed since the campaign started on July 8, and several wounded.
Ezzedine al-Qassam Brigades
Also on Saturday, Israeli troops clashed with Gaza militants at the border Israeli media quoted Public Security Minister Yitzhak Aharonovitch as saying without specifying on which side of the frontier they were.

Hamas's military wing, the Ezzedine al-Qassam Brigades, said they had battled Israeli troops inside the Jewish state.

"The Qassam Brigades carried out an operation behind enemy lines," it said in a statement. "Heavy fighting is ongoing with the forces of the occupation."

The Israeli army did not confirm or deny the claim.

The U.N. chief has been discussing the crisis with many world leaders in recent days, and his move follows a failed attempt by Egyptian President Abdel-Fattah al-Sisi to broker a return to the 2012 Israeli-Hamas cease-fire.

At an emergency U.N. Security Council meeting, Jeffrey Feltman, the Under-Secretary-General for Political Affairs, said a ceasefire is "indispensable."
But the only way to make it stick is for the international community to "assume its responsibility to urgently help restore a serious prospect for a two-state solution that brings an end to the decades-long conflict and occupation," he said, according to the Associated Press.

The U.N. refused to say where Ban was heading on Saturday, but Feltman said he wants to "express solidarity with Israelis and Palestinians," so he will almost certainly visit both places, though almost certainly not Gaza for security reasons. The U.N. chief also plans to in work coordination with key regional and international players, he said.

"Israel has legitimate security concerns, and we condemn the indiscriminate rocket fire from Gaza into Israel that ended yesterday's temporary ceasefire. But we are alarmed by Israel's heavy response," Feltman said.

The Israeli land advance followed 10 days of barrages against Gaza from air and sea, about 1,500 rockets fired by Hamas into Israel.

(With AP, AFP and Reuters)