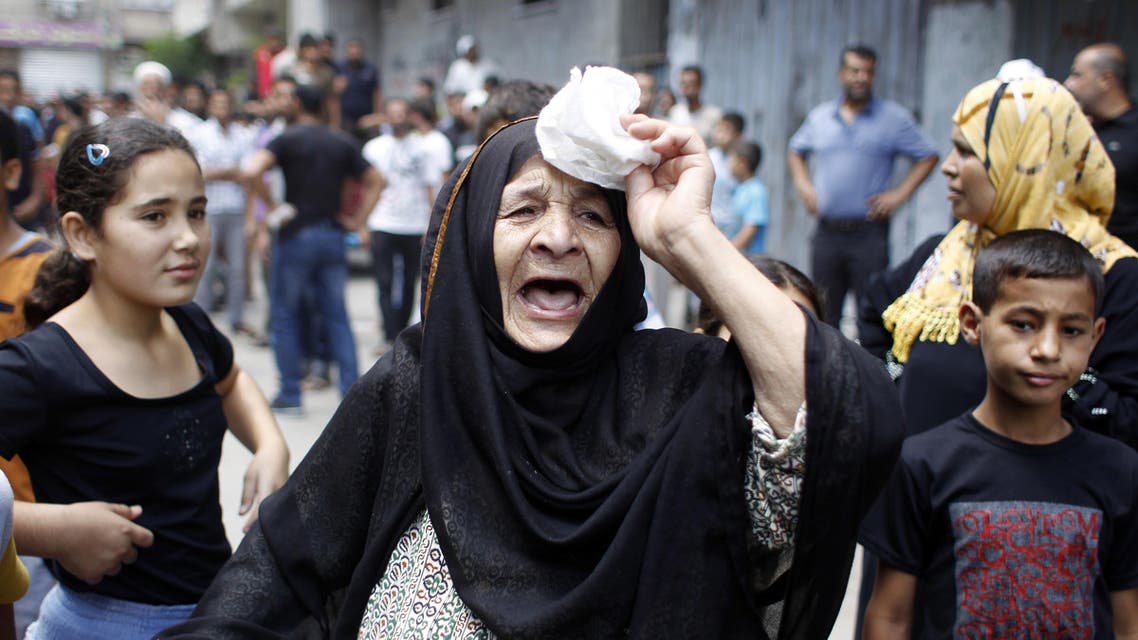 Saudi grand mufti urges almsgiving to people of Gaza
Saudi Arabia's grand mufti has urged people to give alms to Palestinians in the Gaza Strip where an Israeli military offensive has so far claimed 337 lives
Saudi Arabia's grand mufti, the top religious authority in the birthplace of Islam, has urged people in the kingdom to give alms to Palestinians in the Gaza Strip where an Israeli military offensive has so far claimed 337 lives.
"People in Gaza suffer from violence, displacement, with their homes and properties destroyed," al-Jazira Online reported Sheikh Abdulaziz al-Sheikh as telling worshipers in a Riyadh mosque after Friday prayers.

Sheikh also said Palestinians are the most deserving of zakat, or almsgiving, than others.
"Paying zakat for them [Palestinians] is better than for others. They need us to stand by them in their ordeal and for us to give them our support," he said.
Zakat is considered to be one of the five pillars in Islam. Also, wealthier Muslims are expected to give a type of charity called Zakat al-Fitr to the poor at the end of the fasting in the Muslim holy month of Ramadan.
The mufti stressed on the importance of Zakat and how Muslims should aim for people who are in dire need of charitable support.