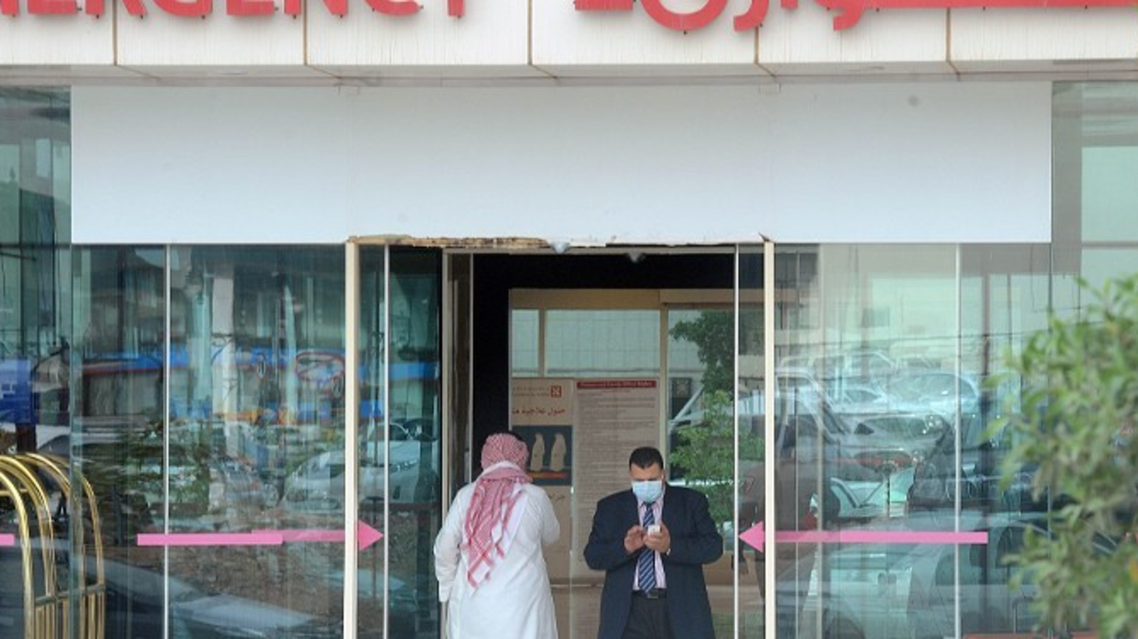 Coronavirus cases drop to 33 in Saudi Arabia
Personal hygiene is still very important for preventing new cases
Coronavirus infections leading to the Middle East Respiratory Syndrome (MERS) have greatly declined in the Kingdom and no new cases have been reported during the past week, Saudi Arabia's heath ministry said.
Recently released statistics showed that there were a total of 721 patients, of whom 297 have died, 391 have recovered and 33 are still receiving treatment.
Acting Minister of Health Adel Fakeih said the decline in new infections was being dealt with very cautiously.
"Preventive measures are still in place and the situation is being monitored round the clock," he said.
ENT consultant at King Fahd Hospital Dr. Mohammad Zahran said the drop in infections is a positive sign and was accomplished due to the cooperation of health bodies and members of society. He stressed that personal hygiene was still very important in preventing new cases.
This article was first published in the Saudi Gazette.