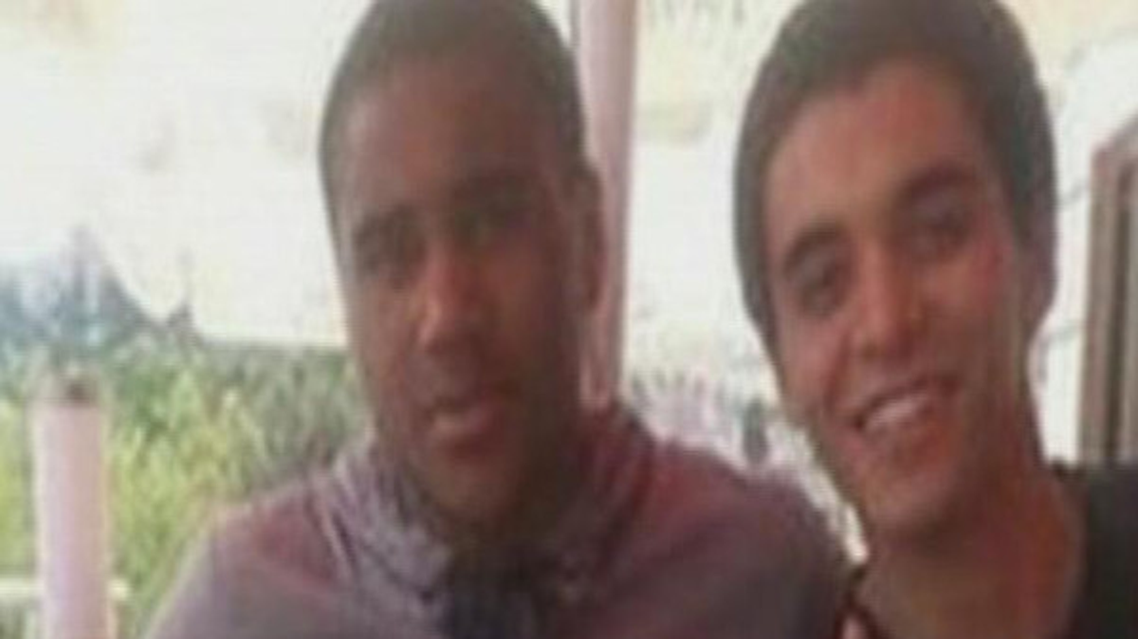 Belgian fathers meet their jihadist turned teenage sons in Syria
Fathers of Lucas and Abdelmalek succeeded in finding their sons in Syria but they couldn't convince their teens to return back home
Two Belgian men, who traveled to Syria to find their jihadist turned teenage sons, were successful in finding their boys but couldn't persuade them to return home, Al Arabiya News reported Thursday.
The teens Lucas and Abdelmalek, who quietly journeyed to Syria together, went missing on June 11, 2014. Their fathers later discovered that their sons joined the radical Islamist State of Iraq and Syria (ISIS) group in Suluk, a desert area near the northern city of al-Raqqa.
Belgian Pol Van Hessche, whose son is the 18-year-old Lucas, was exhausted when Al Arabiya News met him on the border of Turkey-Syria border.
After returning back from his dangerous journey to Syria, he failed to convince Lucas to leave ISIS behind.
Hessche said ISIS militants allowed him to see his son for an hour.
"The boys are staying in the desert, in an international house, it was not easy to speak to them," Hessche said, describing how the militants accompanied them all the time.
"My son looked scared because the police will put him into prison as soon as he goes back to Belgium," Hessche said.
Meanwhile, Abdelmalek's father is worried about his diabetic son. He fears the worst as he does not believe that the medication is available in Syria.
The two fathers were given the permission to see their sons after negotiating with ISIS leaders.
The trip was set up by another Belgian father, Dimitri Bontinck who managed to rescue his own son from Syria last year.
Lucas and Abdelmalek are among the approximately 2000 Europeans who have travelled to Syria to fight against President Bashar al-Assad's regime.