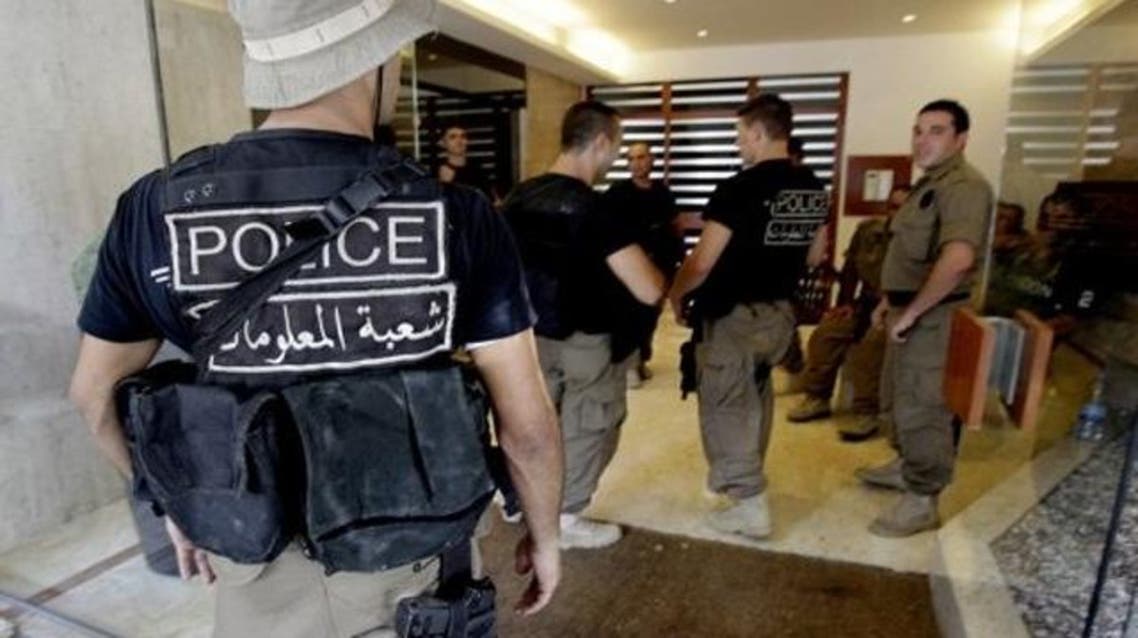 Woman held in Lebanon over explosive belt, drugs
The woman is married to a Syrian who is currently in prison in Lebanon for firing at soldiers
Lebanese security forces have arrested a woman in the northern city of Tripoli after discovering an explosive belt and drugs in her home, a security source told AFP on Friday.
The Lebanese women, who was not named, is in her thirties and married to a Syrian who is currently in prison in Lebanon for firing at soldiers, the source said.
She was not wearing the explosive belt at the time of her arrest overnight, the source said, adding that the owner of her apartment had also been detained.
Security forces have carried out a number of raids on suspected militants in Tripoli in recent weeks.
Last month, they arrested a Lebanese-Australian Muslim cleric with links to Al-Qaeda. Hussam al-Sabbagh, wanted for "terrorist activity," was stopped at a checkpoint by soldiers acting on "several arrest warrants," the army said.
Hours after Sabbagh's arrest, police raided the Tripoli home of a suspect wanted in connection with a Beirut hotel bombing in June.
But as they moved in to arrest him, Monzer Khaldoun al-Hassan, a Lebanese-Swedish national, was killed by a grenade he was handling, a security source said.
The source said an explosive belt was found in Hassan's apartment.