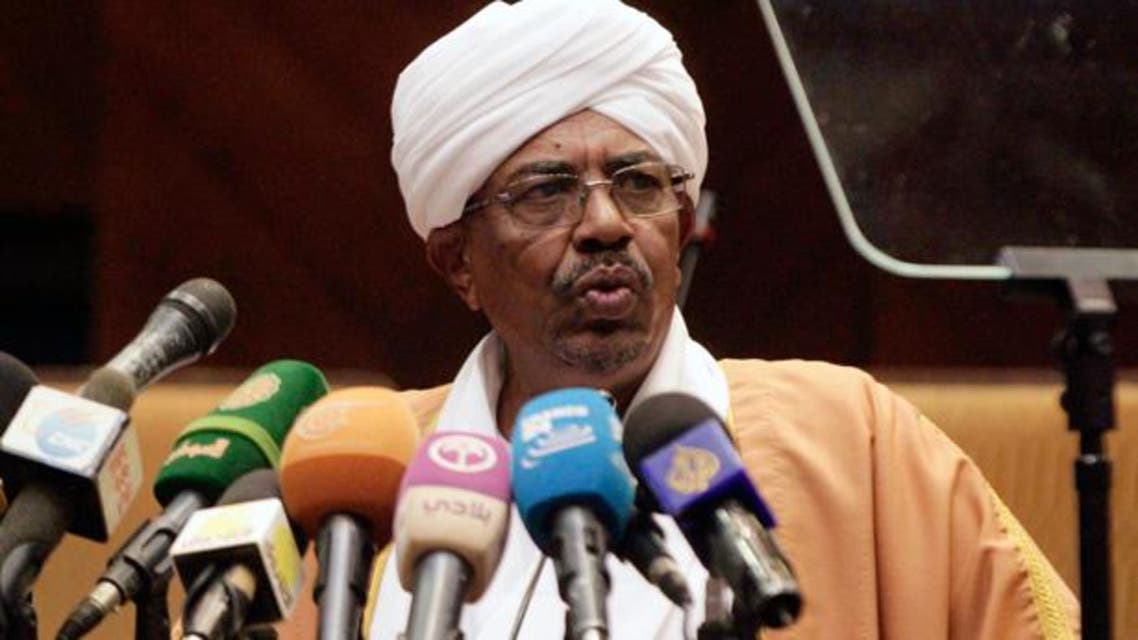 Leading Sudan opposition party seeks 'transitional' govt
Bashir, who governs with his National Congress Party, seized power 25 years ago in an Islamist-backed coup
A leading Sudanese opposition party on Monday called for a transitional government to help resolve multiple crises in the impoverished, war-ravaged nation.
Reform Now, in a joint statement with several smaller political parties, said the transitional administration should put into effect the outcome of a national political dialogue called by President Omar al-Bashir in response to Sudan's problems.
Elections, announced by the government for next year, must also be part of the discussions among parties and not imposed, Hassan Osman Riziq, Reform Now's deputy leader, told reporters.
"We are not committed to this election and the elections have to be agreed in the national dialogue," he said, reading the parties' statement.
They have participated in preliminary talks with Bashir about his dialogue but now say their demands for a transitional administration and a discussion about the 2015 ballot must be met if the political talks are to continue.
"If these conditions are not met we will withdraw from the national dialogue," al-Tayeb Mustafa, of the Just Peace Forum party, said at the same press briefing.
Mustafa is an uncle of Bashir but opposes the regime which he has called a "military dictatorship".
Riziq did not provide details of the proposed transitional administration except to say it should include capable, independent cabinet ministers.
Bashir, who governs with his National Congress Party, seized power 25 years ago in an Islamist-backed coup.
The government hinted at greater political liberties in Sudan after he announced the dialogue in January.
But the arrest of political figures and continued press censorship has raised questions about the regime's commitment to change.
Reform Now in early July said the dialogue had reached "a dead end".
The Popular Congress Party led by veteran Islamist Hassan al-Turabi, a key figure behind the 1989 coup, remains involved in the dialogue with Bashir and did not attend Monday's news conference.