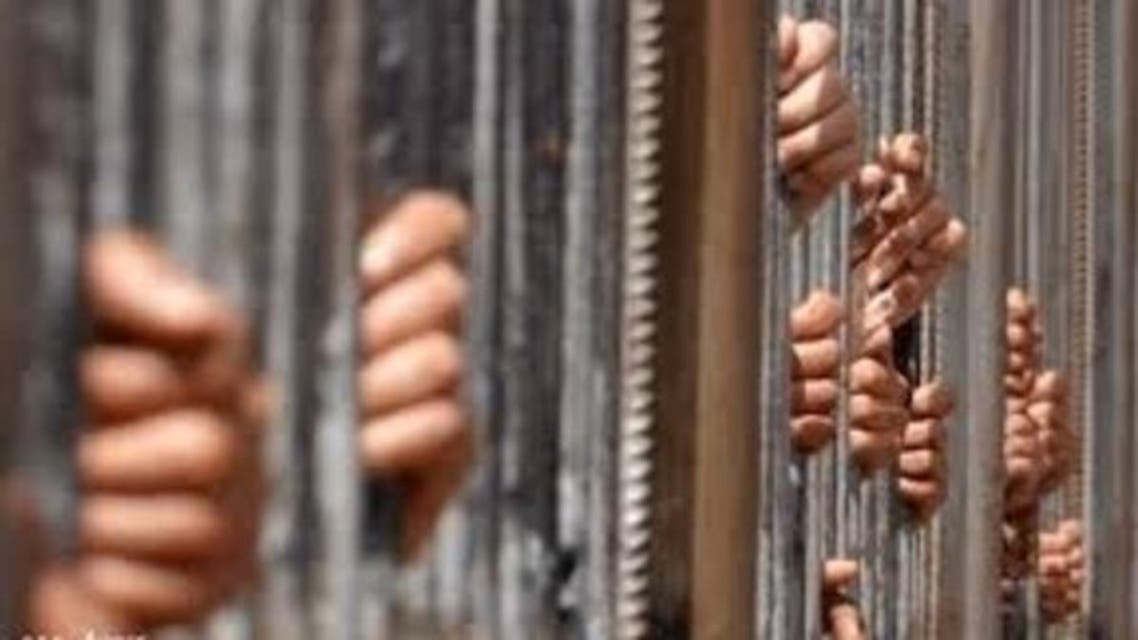 Saudi court sentences one to death, 13 to jail, for attacks
The convicted men were part of a group of 50 being tried as a single militant cell and accused of murder and kidnapping
A Saudi Arabian court on Monday sentenced one man to death and 13 others to prison terms of up to 30 years for their part in a series of militant attacks against government and foreign targets last decade, state media reported.

The convicted men were part of a group of 50 being tried as a single militant cell and accused of murder and kidnapping, as well as bombing cars, government buildings and foreign residential compounds and plotting to assassinate government officials and attack embassies.

Prison terms for those convicted ranged from four years to 30 years. Sentencing of two others from the 50 was delayed to allow the court to hear more evidence, Saudi Press Agency reported late on Monday. The remaining 34 were acquitted.