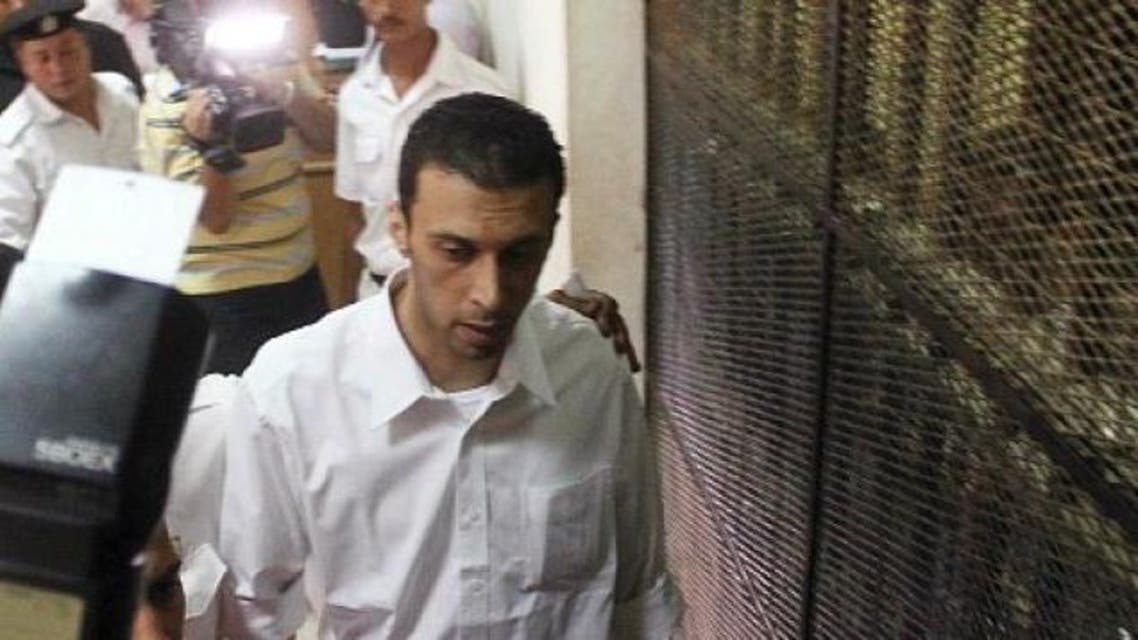 Egypt sentences Jordanian, Israeli for spying
An Egypt court sentenced an Israeli to life imprisonment and a Jordanian to 10 years in jail for espionage
A Cairo court on Wednesday sentenced an Israeli tried in absentia to life imprisonment and a Jordanian telecoms engineer to 10 years in jail for espionage on behalf of Israel.

Bashar Ibrahim Abu Zeid from Jordan was arrested in April 2011 and accused of trying to recruit Egyptian engineers to help Israel intercept telephone calls in Egypt.

The Israeli, who is on the run, stands accused of working for the Jewish state's spy agency Mossad.

Abu Zeid pleaded not guilty when the trial opened in October 2011 and charged the prosecution had tampered with the answers he gave during interrogation.

Egypt, where life terms are commuted to a maximum 25 years in jail, and Jordan are the only Arab states to have signed peace treaties with Israel.